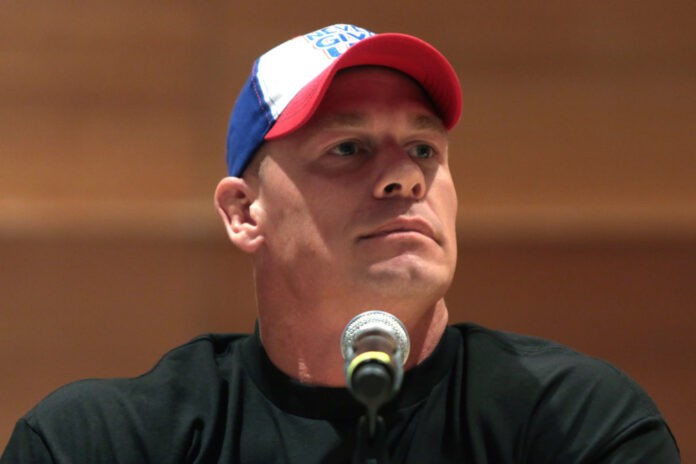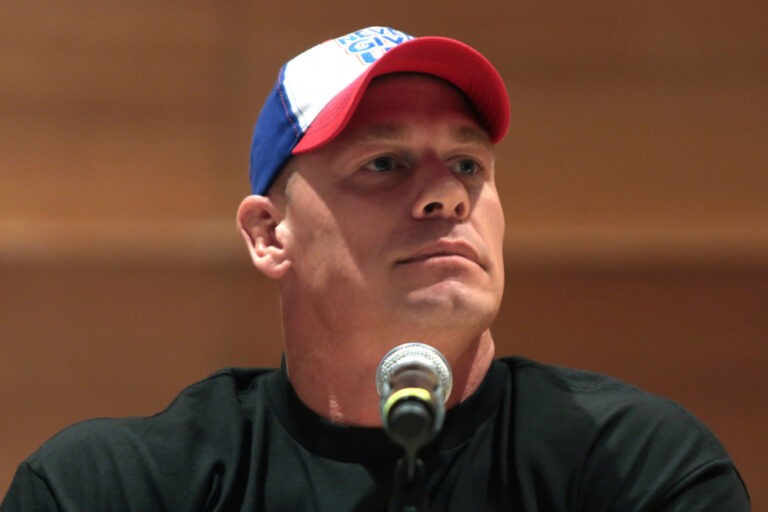 WWE Superstar John Cena has released an NFT collection, but only 37 out of 500 pieces were sold. Will this have an impact on the whole NFT market?
More than 90% of John Cena NFTs remain unsold
The John Cena NFT collection dropped last month to commemorate the WWE's annual Summer Slam Pay-per-View event. In addition to a unique Platinum NFT package that rewarded the buyer with two Wrestlemania VIP seats with accomodation, 500 Gold packages were on sale. 
The Platinum package sold for 21,000 USD, while only 37 Gold packages were sold for 1,000 USD each. As a comparison, the WWE conducted its first NFT drop for the legendary Undertaker, which sold out in minutes for a combined 132,000 USD. The unique Platinum package alone sold for 100,000 USD. 
In a recent appearance at Florida Supercon 2021, Cena called the NFT drop a "catastrophic failure", adding: 
Myself and the folks in the WWE thought $1,000 was a fair price point. We were wrong. We were absolutely wrong.
In addition to the digital collectible, of which the WWE and Cena thought were worth 500 USD, the Gold package contained a generous collection of merchandise.
Tulip Mania all over again?
The recent NFT hype has often been compared to the infamous "Tulip Mania", which occured in the 17th century Netherlands. The first known speculative bubble in history was marked by traders outbidding each other for Tulip bulbs, which were often traded in futures and options contracts, in the hopes of finding a higher bidder later on. 
On February 3rd 1637, some traders met in a tavern in Harlem for an auction where few high-priced Tulip bulbs were on offer. After none of the bulbs managed to sell, traders stormed out of the tavern, spreading the word and triggering a massive sell-off. 
Since John Cena's case is the first NFT drop from a high-profile celebrity to fail due to overpricing, this could be a sign that the NFT hype is starting to wane. In the worst case, the NFT market could be on the verge of a huge breakdown.