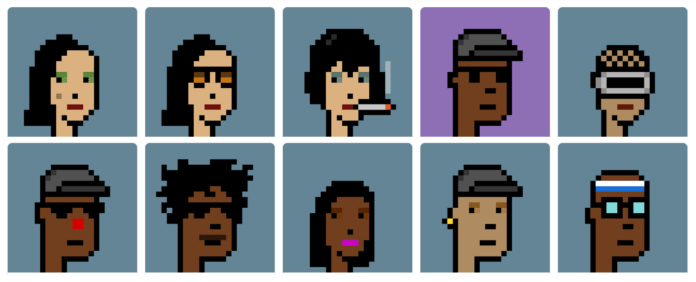 Both OnlyFans and YouTube have announced that they will follow in Twitter's footsteps by supporting verified NFT profiles.
Green light for adult-only NFTs
The UK-based content subscription service OnlyFans began its operations in 2016, picking up traction after marketing itself as a monetization vehicle for influencers to offer content not safe for work. 
In 2021, OnlyFans announced that NSFW content will be banned, after several banks had refused to carry out transactions that had content creators as their destination. This decision was revised six days later though. 
According to a Reuters article, OnlyFans CEO Ami Gan stated that the platform supports NFT profiles that were minted on the Ethereum blockchain. Gan added:
Our mission is to empower creators to own their full potential. This feature is the first step in exploring the role that NFTs can play on our platform.
YouTube to come up next?
Last month, Twitter introduced a feature that lets NFT owners verify their profile picture. The move drew heavy criticism from NFT skeptics. Furthermore, the feature still lacked protection against plagiarized NFTs. 
Google's video streaming platform YouTube also seems interested in NFT functionalities, according to Reuters. Although no concrete details have been revealed, YouTube wants to make it possible for fans to own videos of their favorite creators. Also, the streaming platform seemingly puts a lot of emphasis on gamification.