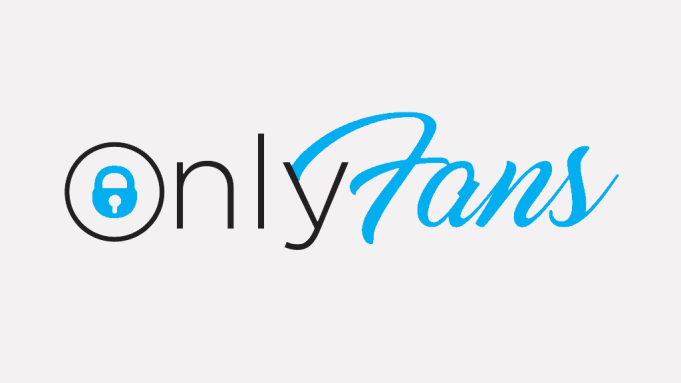 In a highly controversial move, OnlyFans has recently announced to ban all explicitly sexual content. Now, CEO Tim Stokely explains the reasons for the move.
Dear Sex Workers,

The OnlyFans community would not be what it is today without you.

The policy change was necessary to secure banking and payment services to support you.

We are working around the clock to come up with solutions.#SexWorkIsWork

— OnlyFans (@OnlyFans) August 21, 2021
"Unfair" Treatment by Banks left us no Choice, says Stokely
The subscription platform OnlyFans gained popularity by allowing content creators to post and monetize nude and sometimes sexually explicit photos and videos. As such, it is hardly imaginable that the platform chose to remove this content on their own volition. 
In an interview with Financial Times, OnlyFans CEO Tim Stokely explained that several banks habitually flag and reject wire transfers that are associated with sex work. As examples, he named the Bank of New York Mellon, the UK-based Metro Bank, and JPMorgan Chase, calling the latter "particularly aggressive in closing accounts of sex workers, or any business that supports sex workers".
So far, it is still unclear which specific rules OnlyFans will implement. Most likely, nude content will still be allowed, as long as it is not sexually explicit. In order to enforce the ban, Stokely said that OnlyFans will hire a team of around 200 moderators and 1,000 additional staff members. The new rules will come into effect on October 1.
Freedom vs. Security in Pornography
Incidentally, a new set of compliance rules by Mastercard will come into effect on the same day that targets illegal pornography, such as child pornography, or unconsentNafty.ual content. This led to speculations that Mastercard was to be blamed for the porn ban on OnlyFans, but Stokely denied these claims, stating to already be in full compliance with the new Mastercard rules. OnlyFans requires full documentation and age verification in order to post content. 
Despite these extensive security checks, banks and payment processors are increasingly shunning cooperation with online pornography platforms, as to not be associated with illegal content. Since pornography in general is entirely legal in most parts of the industrialized world, this becomes another example of bank preventing their customers to spend their money how they see fit. 
Decentralized alternatives for the banking system could gain popularity among porn sites. Some of them like Pornhub are already accepting cryptocurrency as a means of payment. A decentralized alternative to OnlyFans also exists already, namely the BSC-based platform Nafty.tv, which accepts its own NAFTY token, in addition to debit and credit cards as payment methods. 
So far, Stokely has not announced any plans to adopt cryptocurrency, but stated that the platform will allow pornographic content once again if the banking environment changes accordingly.