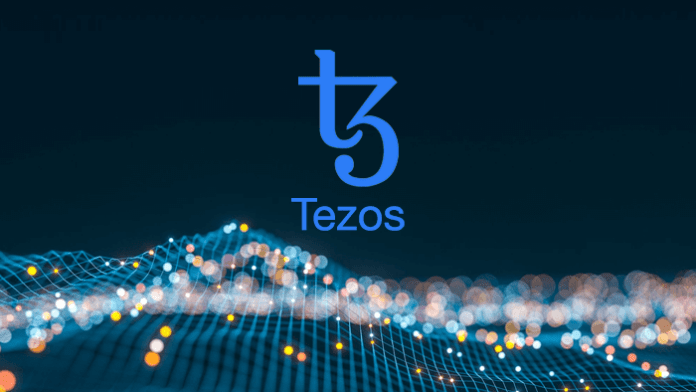 The Switzerland-based B2B bank InCore, Deutsche Börse-backed Crypto Finance AG, and the consulting firm Inacta have been added to the growing list of ecosystem partners for the Tezos blockchain. 
New Institutional Token Standard
In collaboration, InCore, Inacta, and Crypto Finance have developed a new token standard for asset tokenization based on the Tezos FA2 standard. Their DAR-1 token standard is specifically aimed to enable use cases for institutional finance, such as AML compliance. 
Crypto Finance executive Stijn Vander Straeten commented on the launch of the token standard:
This work by Crypto Finance, InCore Bank, and Inacta is a tangible example of how FA2 on Tezos broadens the potential for tokenisation significantly. The launch of these Tezos use cases for the financial sector make innovative, compliant on-chain financial products a reality today.
Additionally, InCore has launched a staking service for Tezoz, opening the door for institutional investors to start staking XTZ tokens. 
Tezos showing steady growth since February
According to InCore's press release, the Tezos blockchain has been chosen for its ability to implement network upgrades without the need for a hard fork. The 7th such upgrade since the mainnet's launch in September 2018 has occurred on August 6, 2021. Dubbed Granada, the upgrade reduces block times by half and introduces optimizations for gas usage in smart contracts. 
Its largest innovation is the introduction of an on-chain liquidity mining feature called liquidity baking. This automatically allocates a share of the network's per-block inflation rate to users who supply liquidity to the swap contract for Bitcoin wrapped on Tezos.
Tezos has been steadily growing over the past months, which reflects itself in the usage statistics. Monthly contract calls have risen over 15-fold since the beginning of 2021. A strong ecosystem for NFTs has contributed to this success. Earlier in August, a general-purpose NFT trading platform called Button has launched on the Tezos blockchain.