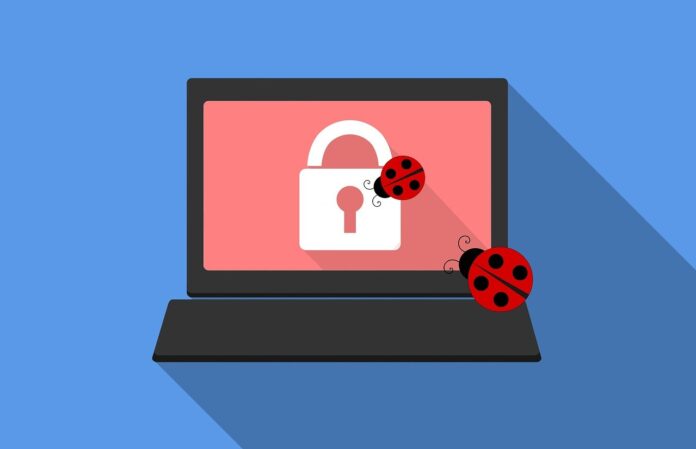 A bug on the largest NFT marketplace OpenSea have caused 42 NFTs to be sent to the wrong Ethereum address, permanently locking them.
A frantic call to @OpenSea later, it transpires I was the first and apparently only victim of a bug introduced to their transfer page in the past 24 hours, which affected all ERC721 transfers to ENS names. Ownership of rilxxlir.eth is now permanently burned.

— nick.eth (@nicksdjohnson) September 7, 2021
First-ever ENS Name one of the lost NFTs
The bug was initially reported by ENS lead developer Nick Johnson. Ethereum Name Service (ENS) is a service that makes it possible to create named Ethereum addresses and save them as NFTs. Johnson tried to transfer the first ENS that was ever created, named rilxxlir.eth, to the NFT trading project Paperclip DAO.
Instead, rilxxlir.eth was transferred to the burn address 0x0000…0000edd899b, which is the NFTs own encoded name. Johnson said that, although the NFT had a high sentimental value, it is fortunately not associated with a major crypto project.
21 Users were reportedly affected
Johnson conducted an on-chain investigation and identified 30 transactions from 21 users that lost a total of 42 NFTs. On Twitter, OpenSea commented on the bug:
We've reached out to the small number of users who were affected by the issue yesterday where sending an NFT to an ENS name sent it to the encoded version of the literal text (e.g. "OS.eth") instead of the associated address. This was a bug we introduced and fixed that day.