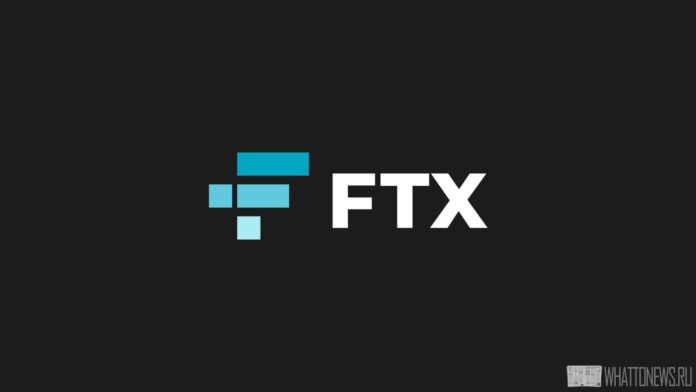 The leading crypto derivatives exchange FTX rolled out its native NFT marketplace to an overwhelming reception on Monday. Sam Bankman-Fried announced the news on Twitter, inviting users to make their own NFTs. He put up a test art for sale to kick off the operations. The largest bid was made just 20 seconds before the closing and the NFT was sold for $270,000. 
The marketplace is accessible to users from the U.S. and outside, depending on the local jurisdictions. Deposits and withdrawals will be activated in the coming weeks. As of now, the platform is compatible with Ethereum and Solana.
Setbacks and remodeling  
Within 8 hours of going live, FTX was swamped with more than 1000 NFT submissions. Most of it, a random picture of a fish, signaling spam. This prompted the platform to levy $500 as a one-time fee for submissions. However, it took a lot of flak on the internet, forcing the team to go back on the decision.
"Now, it costs a flat $10 per NFT to mint them, no up-front cost.  We're refunding all the $500's paid. Hopefully, this reduces (fish-related) spam while also making it affordable," wrote Bankman on Twitter.
Yesterday, FTX welcomed Golden State Warriors point guard Stephen Curry to the family as the Global Ambassador of the project. Earlier, American footballer Tom Brady and supermodel Gisele Bündchen had struck a similar deal with FTX. 
The platform has innovative products on offer including industry-first derivatives, options, volatility products, and leveraged tokens. With strategic partnerships and relevant diversification, FTX is giving other crypto exchanges a run for the money. 
Cashing in the NFT rage
The NFT market has sprung back into action from the aftermath of the crypto winter that befell the industry in May 2021. Top projects are witnessing an explosive boom in market cap and sales; thanks to the renewed interest in digital art and collectibles. The emergence of promising projects and avid celebrity endorsements have been the key fuelling factors for the uprisal.
OpenSea, the pioneer NFT Marketplace, revealed that it recorded an unprecedented $3.4 billion in transactions in August. A 546 percent surge in trading volume as compared to the previous month. Popular NFT projects CryptoPunks and Axie Infinity crossed $1 billion in all-time sales, marking a major milestone in the short but remarkable journey of the industry. 
Enthusiasts hail it as the next big thing in asset ownership. By branching out to NFTs, the usability and user base of the FTX exchange are expected to perk up.