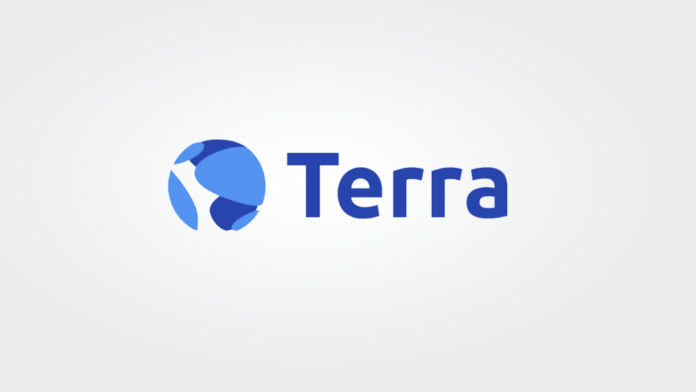 Terra (LUNA) has hit a new all-time high with a +31.5% price increase over the last three days.
https://twitter.com/TheCryptoVyom/status/1437201866442608645
Terra spends 150 Million USD on Ecosystem building
The price increase started shortly after Terra announced a new funding initiative dubbed Project Dawn. The initiative unlocks 5 million LUNA from the treasury, worth about 150 million USD.
According to the announcement, the money will be spend to build out Terra's engineering team working on the Cosmos, Tendermint and CosmWasm technologies, as well as ecosystem building. Furthermore, the initiative will unlock more tokens down the line:
Further to Project dawn, TFL is committing to unlock at most 3 million Luna per month for all operating costs with details around each unlock transparently relayed to the community. This will cover both expenditures in project dawn as all other TFL operating costs, such as employee token distributions.
Massive Mainnet Upgrade coming on September 30
In addition to Project Dawn, Terra is preparing for a huge mainnet upgrade which, in its importance, is likened to Ethereum's London hard fork. The upgrade entails infrastructure improvements and the introduction of a deflationary token model.
Originally, the upgrade named Columbus-5 was planned for early September. The plan was delayed however, in order to make sure that everything is in place. It is now set to take place at block height 4,724,000, which is estimated to occur on September 30.
The Columbus-5 mainnet upgrade is massive. Behind the scenes, numerous moving parts require attentive and thorough examination from multiple perspectives + reviews between TFL, eco partners, the community, and projects dependent on Terra applications.