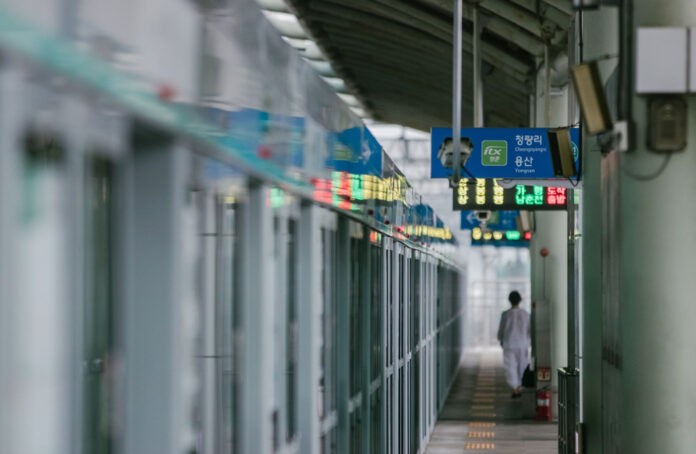 South Korean banks have finally decided to get involved with the crypto industry.
Two new major banks announced plans to offer crypto custody services for digital coin users.
While this is important news, many have criticized the sector's slow movement towards the crypto industry.
South Korea has recently seen quite a surge in a number of banks that have suddenly opened up to the crypto world. NH Bank already announced such plans a while ago, and soon after that, Korea's largest bank, KB Kookmin Bank, decided to do the same. 
Now, two more large banks decided to head down this path, meaning that four out of five of the country's largest banks will now also offer crypto services.
Two more major banks to offer crypto custody
The banks in question include Woori and Shinhan, both of which recently revealed that they will introduce crypto-asset services in the near future. Between them, South Korea's five largest banks hold around $1.2 trillion in combined assets.
Now, four of them are going crypto, with plans to offer crypto custody solutions. Shinhan and Woori revealed that they will start servicing customers interested in digital coins after the amendment of the Special Financial Transactions Information Act. The Act is expected to come into force in 2021, and it will change crypto-related legislation.
Shinan bank actually had plans to get involved with the crypto industry before. Back in 2017, it announced plans to offer crypto storage. However, all such plans were dropped in January 2018, after being thwarted by the government.
Korean financial sector may lose leadership due to slow reaction
However, while these moves are quite significant for Korea, experts have noted that they come a bit too late. Institutions in the US are already well ahead, and the fact that the banks did not react sooner might put the country's financial competitiveness in jeopardy.
Especially due to the fact that South Korea still lacks a legal system, which is making things progress slower than expected. This, of course, does not include other industries. While the financial sector has been slow, others were much faster.
For example, the country currently has over 1 million people who are using blockchain-based driver's license apps. This initiative started only three months ago, and it already saw massive progress. There is also a toll system based on blockchain technology, and a new payment program issuing digital gift certificates.