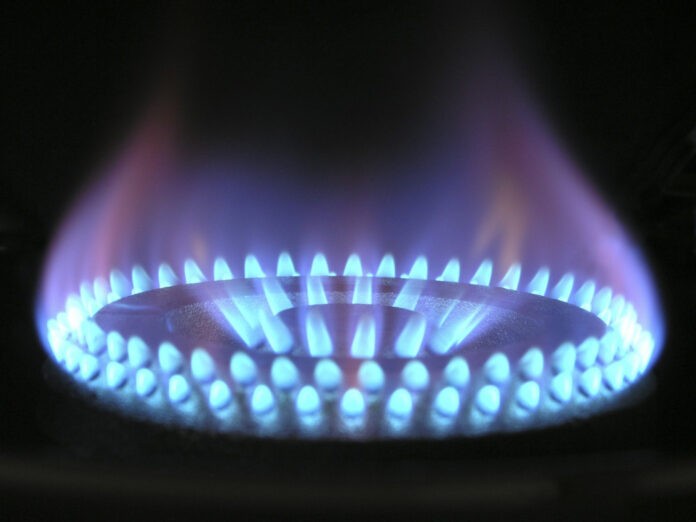 VeChain has been teaming up with the largest players in China's energy sector for a long time.
Its partnership with Huazhi New Energy is finally bearing fruit, as the two began testing new systems.
The companies split the tasks, and are working on finalizing their product and attracting new clients.
China's open support for blockchain technology has been well known for a while now, but the country's interest in this tech was there much longer. One evidence of this is a partnership established between China's firm called Huazhi New Energy Co. and VeChain (VET). The two teamed up back in 2018, with the idea of using VeChain's technology for the liquified natural gas network.
Now, two years after the two announced their team-up at the China International Gas & Heating Technology and Equipment Exhibition, the two have finally announced the testing of their work.
Using Blockchain for Gas Network Management
From what is known, the partnership between the blockchain project and the energy firm is to use VeChainThor for registering and shading of various processes that take place in the gas network.
That would include things such as inspections, import, transport, various transactions, and alike. All of this information would be stored securely within the blockchain and, according to local reports, the tests have just begun at the Zhoushan LNG station.
Of course, there is plenty of work to be done, and partners decided to divide the necessary task between them and speed things along. The energy firm will now be in charge of creating the business system for the gas network and provide the necessary equipment and support for the test sites.
On top of that, it will also be in charge of getting new partners and potential customers who might be interested in their solution.
VeChain in China's Energy Sector
Meanwhile, VeChain will work on developing the project infrastructure and improve the blockchain. It will work on the development of software services. Meanwhile, it will also reduce the cost of construction and promotion of the LNG containers, as well as the transport system.
At the same time, VeChain is not limiting itself to this one firm. Instead, it is targeting other players in China's energy sector, as well. One example is Shanghai Gas Group Co., Ltd., which recently started the second phase of its own project with VeChain.