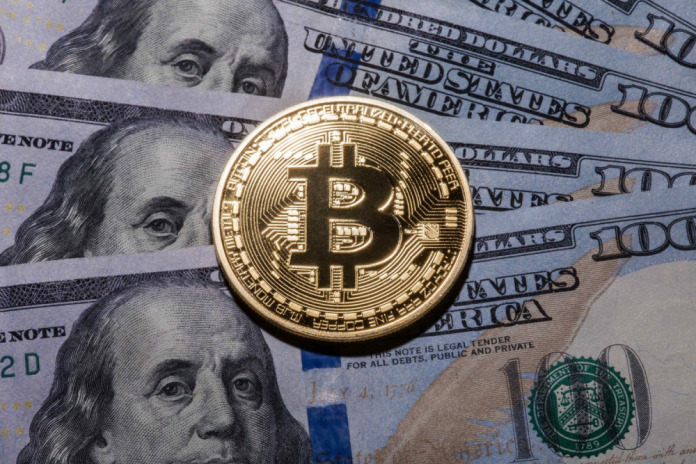 The ETF issuers Direxion and Valkyrie have filed for new Bitcoin ETFs, one with leverage and one to short BTC.
Direxion to offer first Bitcoin Bear ETF
In a filing to the SEC handed in on October 26, Direxion plans to issue the first US-based Bitcoin ETF that allows traders to short the leading cryptocurrency The Direxion Bitcoin Strategy Bear Fund will mainly hold short contracts from the Chicago Mercantile Exchange, but may also purchase other instruments with short exposure. 
INVERSE BITCOIN ETF: Direxion just filed for a -1x Bitcoin Futures ETF, which will seek to be short front month bitcoin futures, basically the $XIV of $BITO.. This comes mere hours after the first levered bitcoin ETF was filed. pic.twitter.com/bN2m7pIZw5

— Eric Balchunas (@EricBalchunas) October 26, 2021
While the Direxion fund is the first SEC-approved ETF that shorts Bitcoin, it is not the world's first. In April 2021, the Canadian ETF issuer Horizon launched the BetaPro Inverse Bitcoin ETF (BITI), which is listed on the Toronto Stock Exchange.
Due to the current bull run, BITI has naturally lost quite a lot of its initial value. Due to the nature of short positions, a total loss is possible, as Direxion states in its filing:
The value of an investment in the Fund could decline significantly and without warning, including to zero. You should be prepared to lose your entire investment.
Valkyrie files for an ETF with small leverage
Another application for an exchange traded fund filed yesterday is Valkyrie's XBTO Levered BTC Futures ETF. The fund seeks to offer traders a 1.25x leverage. 
1.25x? What is this? Leverage for ants?

— Vandelay ₿TC Industries (@VandelayBTC) October 26, 2021
Although some have ridiculed the fund for its small leverage, this is another move forward for greater diversity in Bitcoin ETFs. As the SEC does not have a lot of experience in that matter, it is unlikely that a Bitcoin ETF which seeks a large leverage will be approved at the current time.