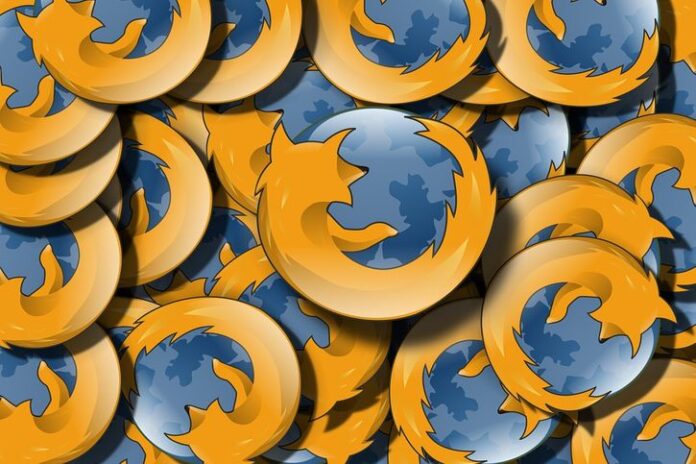 Firefox is perhaps one of the most popular web browsers and The Mozilla Foundation is the non-profit organization behind the open source. The website has laid down plans to enhance performance for its users and, in the coming releases, it has new features which include a default blocker to edge trackers and prevent harmful activities.
Nick Nguyen, VP of Firefox Product at Mozilla recently talked about the website deployment of crypto mining scripts. He said:
"The future versions of the open-source browser will, by default, block crypto mining malware scripts."
These malware scripts are from external parties that attack a person's unused computer authority to mine. The forthcoming version will block such activities automatically. As it does that, the VP clarified the move is to give the user an alternative over what information they share with sites.
No doubt, deceptive practices like collecting user information or degrading user experience are standard in the cryptocurrency environment. As a result, the majority of investors have fallen prey to scammers, losing assets.
Nguyen also spoke of trackers fingerprint users, a technique used to recognize users by their device properties and useful in blocking websites that install crypto mining scripts. This is one activity which the Mozilla Foundation believes is making the web an unfriendly place to be.
Additional features to be unveiled
In an effort to streamline its services and performance, the website will empty cookies and block storage access from external tracking content. At the moment the feature is accessible for Firefox Nightly consumers for testing. The crew will run shield research for beta users to test in September.
There are some sites which request consumer data in exchange for content but, as it stands, they will have to seek permission. This is a positive approach to people who, until this publication, had no idea of the exchange they were asked to make, added Nguyen.
Firefox inspires other browsers to fight against malware
Firefox is not the first browser to move with speed to protect its users from crypto miners. At the start of the year, Opera introduced a default crypto miner protection to the smartphone version of its browser and has already unveiled a desktop version.
Google banned applications that authorized mining cryptocurrencies on mobile devices in July. A recent report by Next Web shows that some of these applications were still present on the Play Store.
Cryptocurrency trading has continued to evoke various reactions and some sites are taking drastic measure to protect crypto users from scams.