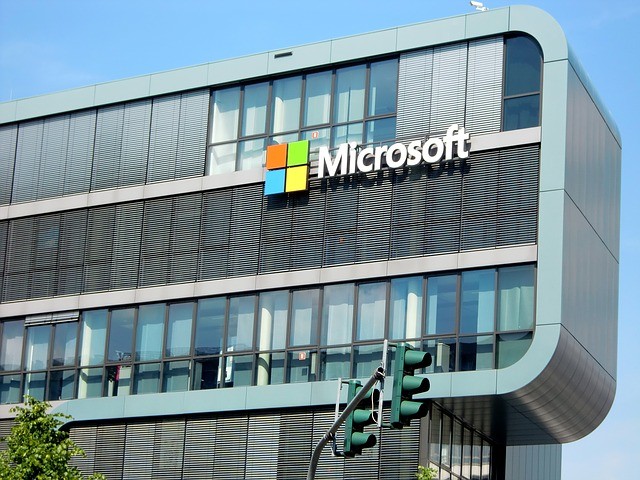 When money is on the table, people with bad intentions will try to get access and steal it. Technology forces everybody to improve existing security systems to avoid being victims of hackers. In a world where data has become the new gold, the storage and accessing of such information need to have the highest standards to guarantee its security at all times. Blockchain technology seems to provide better mechanisms of data storage and is being quite useful for the development of new security techniques that can eventually protect data from security breaches.
Unfortunately, with so much of our information floating around in the web, email accounts are left unwatch and are usually easy targets for hackers to access. This is precisely what happened to several Microsoft Outlook accounts, where information was stolen by accessing the accounts in the hope of stealing cryptocurrencies. The reach of this attack is still unknown and there's not a precise amount of accounts that have been affected by this security breach. According to Jevon Ritmeester, he was one of the victims of the hackers that were able to obtain login information for the Microsoft Support Service team, sending emails from this address to certain users to reestablish passwords and then gaining access to their accounts, obtaining vital information to then change passwords for cryptocurrency exchanges where those emails were registered, stealing Bitcoins (BTC) and other cryptos.
"The hackers also had access to my inbox, allowing them to password-reset my Kraken account and withdrawal my bitcoin" said Ritmeester.
Another user, who remains unknown for security reasons, also claimed to be a victim of this attack, losing approximately $25,000 in cryptocurrencies. According to reports, the accessing of the email accounts was enabled through a fake password update email sent from Microsoft's support service.
Both users were beyond surprised and disappointed in Microsoft's security measures, being victims of a hacker who completely went through any security measure the tech company had in place to avoid this precise situation. Just weeks ago, Techcrunch published an article referring to a vulnerability within Outlook, although Microsoft failed to address it and is still ignoring it.