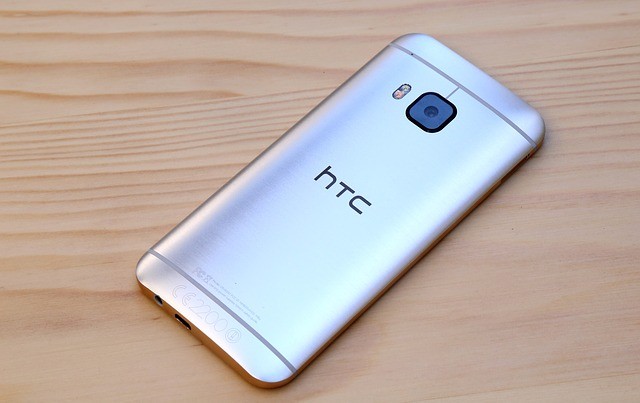 With the growth in cryptocurrency adoption, Bitcoin (BTC) getting back to the $5,000 mark and the constant development of new applications for blockchain technology, it comes as no surprise that many companies are looking to invest and develop its own product within this market, especially when it comes to the development of crypto wallets. A somewhat stable market has allowed for companies like HTC to show interest in the development and integration of crypto wallets within their smartphone devices to cater to a new clientele. The smartphones market is crowded and everybody is looking to innovate and somehow attract new customers to their brands.
This is precisely the reason why HTC has announced the launching of a new smartphone integrated with a second-generation blockchain. According to Phil Chen, Decentralized Chief Officer of HTC, the launching of the device is scheduled for sometime during the second half of 2019 and aims to position HTC as a top market product within the blockchain and crypto community.  
Additionally, Chen believes that blockchain tech is only beginning to evolve but still, the technology is promising and will enable for a lot of developments in different markets, allowing for existing services to be more efficient. Furthermore, Chen compared this precise moment in time for digital assets to the oil industry back in the 20th century, implying it would scale to unseen heights. The Chief Officer further stated how blockchain technology could also improve the accessing of data while providing the highest standards for data storage and security for users, describing the huge potential blockchain represents in today's world.
In addition to the launching of the new Smartphone with the integration of a second-generation blockchain, HTC is also looking to invest in other products that could improve the handling of digital assets, including applications for cryptocurrency transactions. HTC also plans to create a fund destined to the development of blockchain technology, starting with a "proof of Capital" of about USD $ 50 million.
Let's not forget that HTC had previously launched a blockchain smartphone back in 2018 named HTC Exodus, which proved to be a success within the market.