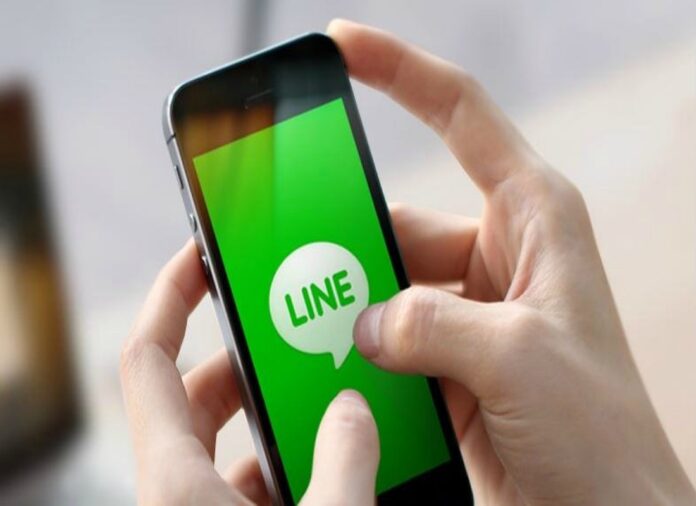 One of the biggest messaging companies has been awarded a crypto exchange operating license from Japan's financial regulator arm. The LVC Corporation, which is the digital asset and blockchain-focused section of LINE, was awarded a license that would allow for them to be fully compliant with local regulations to carry on cryptocurrency trading operations in the region. 
Through the LVC Corporation, LINE aims to offer its 80 million user base the possibility of purchasing Bitcoin (BTC), Ether (ETH), Bitcoin Cash (BCH), Litecoin (LTC) and XRP through the BITMAX platform. 
Back in 2018 LINE launched its native coin (LINK) and has been working towards the development of its ecosystem and blockchain-based platform, Link Chain. According to reports, this platform will enable the creation of decentralized applications (dApps) that could be directly applied to LINE's own platform. So far, LINK has only been listed on BITBOX, another crypto exchange owned by LINE.
LINE is not the only messaging app looking to launch its own crypto-based services for its massive user base. Other platforms like Telegram are also working tirelessly to launch its own services. According to reports, Telegram has informed investors about its plans to send out the first batches of Gram sometime during the next couple of months. As detailed by the New York Times, three investors who were able to participate in Telegram's private sale confirmed the story. This private sale raised over $1.7 billion very quickly. 
Telegram will also make Gram available to its 300 million global users by providing digital wallets through its messaging app, immediately reaching millions of potential users at once. The company is looking to beat Facebook by launching as soon as possible, aiming to turn Gram into a new online currency capable of moving money anywhere in the world easily and without the stress of banks and financial institutions.