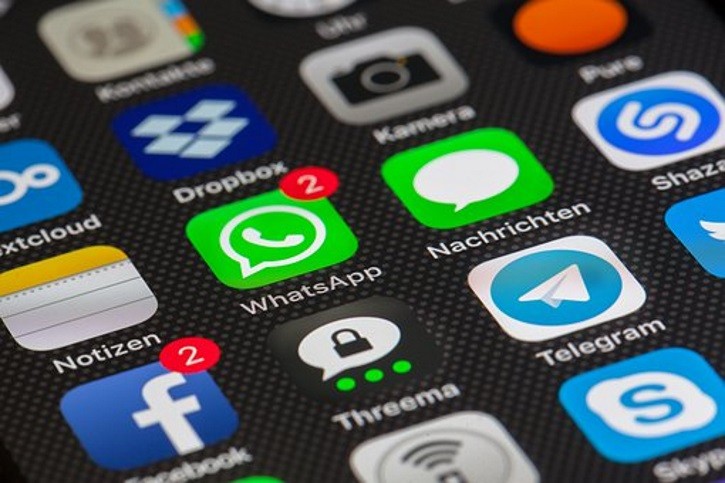 While everybody has been paying close attention to Facebook and its upcoming Libra coin, Telegram has been quietly working in the development of the Gram token, the native token by Telegram. Regulators have been concerned about Facebook's upcoming stablecoin and have seen to completely forget about Telegram, who seems to be nearly done the development stage and approaching the launching date. 
According to sources close to the private communications company, Telegram has informed investors about its plans to send out the first batches of Gram sometime during the next couple of months. As detailed by the New York Times, three investors who were able to participate in Telegram's private sale confirmed the story. This private sale raised over $1.7 billion very quickly. 
Telegram will also make Gram available to its 300 million global users by providing digital wallets through its messaging app, immediately reaching millions of potential users at once. The company is looking to beat Facebook by launching as soon as possible, aiming to turn Gram into a new online currency capable of moving money anywhere in the world easily and without the stress of banks and financial institutions. 
However, Telegram is not completely out of risk just yet. Regulators in the United States have been very critic towards Facebook's upcoming Libra project, and have even shut down smaller cryptocurrency projects for allegedly violating securities law. If Telegram launches its platform successfully, users will be able to send and receive Gram via the messaging app. In addition, Telegram has specified that once the coins are released, those will be governed by a decentralized network of computers which Telegram will have no control over and will work in a similar way to Bitcoin.