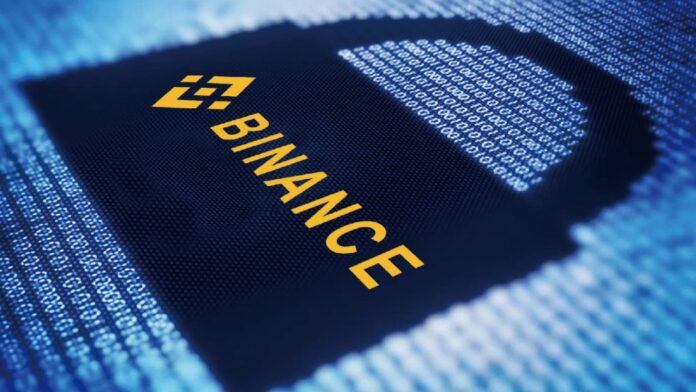 One of the biggest cryptocurrency exchanges by trading volume, AKA Binance, is launching a dollar-backed stablecoin in the US. While many have been worrying about Facebook and the upcoming launch of Libra, other companies like Binance have been working to develop new products capable of catering to clients all around the globe. According to the crypto exchange, the New York Department of Financial Services (NYDFS) approved the launching of this new offering just a few days ago. The DFS became the first state or federal agency in the United States to supervise virtual currency with the promulgation of its landmark regulation in 2015. 
The Binance USD (BUSD) will launch in partnership with the Paxos Trust Company and will be backed by USD on a 1:1 ratio. Paxos customers will be able to purchase BUSD tokens through their signature wallet using either USD or PAX, a stablecoin owned by PAX. Binance customers will also be able to purchase BUSD with Bitcoin (BTC), Binance Coin (BNC) or XRP. According to Superintendent Lacewell: 
DFS is committed to encouraging innovation while providing regulatory oversight to keep New Yorkers and the rapidly evolving financial services market safe and sound… These approvals reflect DFS' leadership in the virtual currency arena and our priority to protect consumers in every decision we make.
Furthermore, BUSD ecosystem will be built on the Ethereum blockchain and its expected to begin trading on Binance in the upcoming weeks. When commenting on the events, Changpeng Zhao, Binance CEO, said: 
Paxos is a leader in digital trusts, and we are pleased to work with them to develop our own stable coin. 
It appears Binance is investing heavily in the creation of new services capable of generating more revenue for the company. Just a few days ago, it began offering lending services through its newest platform, Binance Lending, where customers will be able to grow their funds by earning interest income for lending out their holdings over a specific period of time. Through the first phase of launching, a 14-day fixed product will be made available for BNB, USDT, and ETC. The term to maturity is set to 14 days with an annualized interest rate for BNB of 15%, USDT of 10% and ETC of 7%. The interest payout term is immediately after the loan term matures and the subscription format is first-come-first-served based.