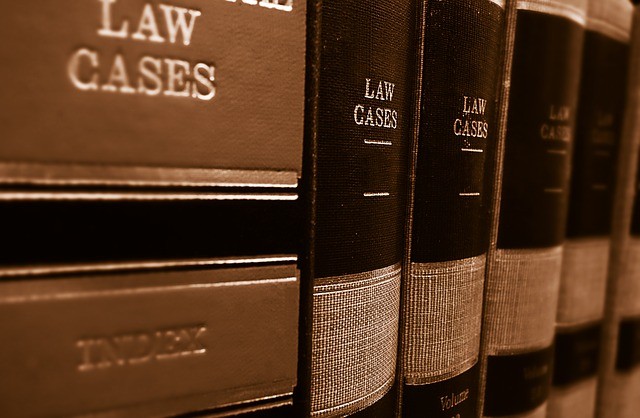 It appears that the Securities and Exchange Commission (SEC) is beginning to take a more serious approach towards cryptocurrencies. Even though the financial regulator seems to be in no rush to approve any financial instruments associated to digital currencies, like ETFs, it doesn't mean that the SEC is not working on more defined regulations for the crypto market in general. Companies are also being more cautious now that the SEC has put an eye on cryptocurrencies, and are being diligent, requesting authorization to obtain some sort of approval from the financial institution before dealing with cryptos.
Price volatility has also been a negative aspect for the crypto market, losing the momentum it gained back in 2017, and then experiencing a year where prices dropped dramatically, this whole situation caused for a lot of investors to retire from this market, liquidating their positions and moving on to the next thing. As interest in cryptos faded away for a bit, so did the SEC intention and diligence into regulating the market. Although, this seems to be changing. It now appears that the SEC is beginning to work and dedicate part of its services to finally address the topic at hand, how to regulate cryptos and ICOs.
The assumption comes as part of a job publication by the SEC, seeking to hire an attorney specialized in digital currencies to join the Trading and Markets (TM) division. The goal is to establish a plan for the SEC to follow in regards to crypto assets and other similar instruments. The plan is supposed to be developed by the Trading and Markets team and other members of the SEC to finally provide a structured framework for cryptos.
As for the job requirements, the attorney will need to have either a Juris-Doctor (JD) degree, or a Bachelor of Laws (LL.B.) degree, be an active member of the Federal Bar Association, and have a good reputation among its peers. In addition, the candidate will need to have at least 4 years of experience as an attorney, and at least 3 years of experience dealing with matters related to the interpretation and application of laws in the stock market, in particular in matters regarding the interpretation and application of the Securities Exchange Act of 1934.
Another important aspect is the recent addition of Valerie Szczepanik to the Corporation Finance Division of the SEC, especially given that Ms. Szczepanik believes in digital assets adoption within the society. It is expected that Ms. Szczepanik will work towards accomplishing such goal, and will help to provide a legal framework that allows for the usage of cryptocurrencies as part of investment portfolios in the United States.