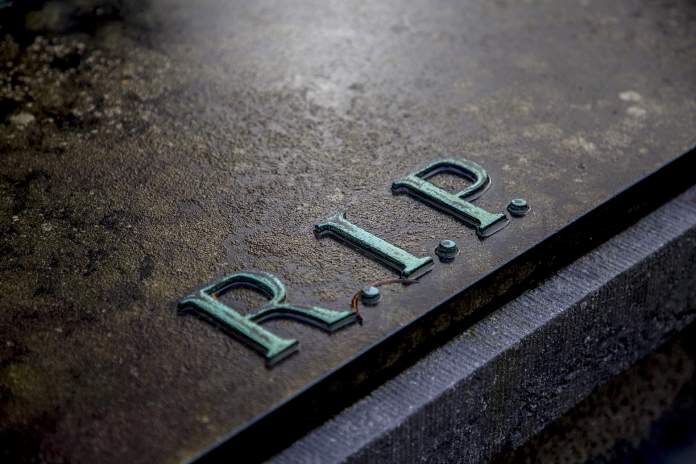 On Wednesday the cryptocurrency market suffered one of the biggest drops we've seen in a single day this year. Bitcoin (BTC) dropped more than 12% of its value, reaching prices below $5,300. The sudden drop in Bitcoin caused a domino effect, affecting pretty much all other cryptocurrencies.
Community members were expecting a move in the market, since Bitcoin was acting quite stable through the last few weeks, holding its value around the $6,000 – $6,500 mark. The crypto sphere was quick to speculate that the sudden drop was attributed to the expiration of Bitcoin Futures, although it has yet to be confirmed.
As of right now, Bitcoin is finally showing some green, recovering back to $5,500. The good thing is that when Bitcoin goes up, most of the market seems to follow the trend, with a few exceptions. Unfortunately, with every sudden drop, panic arises and selling becomes the escape route. Community members had a lot of say of the sudden drop, with a few of them claiming they were done for good with crypto, not being able to handle any other drop in the market.
Others remained in favor of cryptocurrencies, encouraging people to HODL or enter while its low but one key piece of advice ruled among them all, trade as much as you'd be willing to lose, otherwise, you're just gambling.
The big winners were the ones who were quick enough to exchange it all for a Stablecoin, avoiding the drop in the market. The USD Coin saw an increase in its value of up to 1.15% reaching a value of $1.03, while True USD increased by 1.21%, reaching $1.02. Tether (USDT) is not quite out of the danger zone just yet, still suffering from the insolvency rumors it has been subject of for a few weeks now.
The bear market is a trend that hopefully won't last long. Although major companies and investors have shown their interest in Blockchain technology, that doesn't mean they're willing to invest in cryptocurrencies just yet. Only time will tell if Bitcoin can recover from its current numbers, and if we will ever see another bull run like the one we saw last year. One thing is certain, traders are getting their patient tested with each drop the market experiences but hopefully, it won't scare them away.