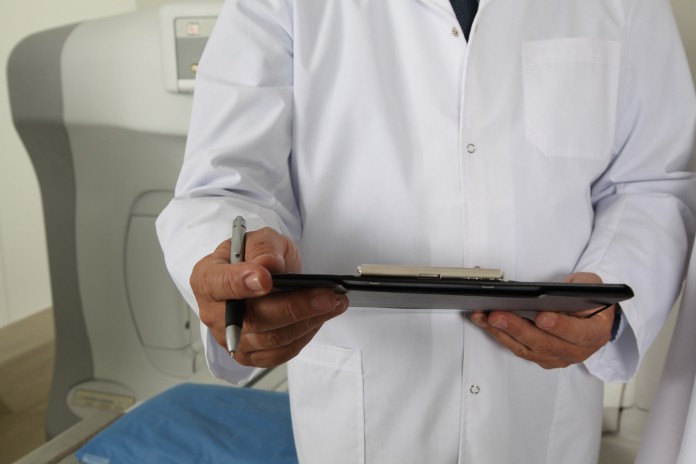 The Myongji Hospital, located in the city of Goyang in South Korea has announced its intention to support the BI-CUBE company to develop a Blockchain for the exchange of medical information between hospitals across the country.
According to the Memorandum of Understanding, the project will be tested between the Myongji Hospital and the GwangMyeong Sungae Hospital. The goal of the project is to create a platform that works on the cloud, both privately and publicly, providing patients, customers and users in general with a better system backed up and secure at all times.
The exchange of information through Blockchain will allow for hospitals to have updated information on all patients, as long as they agree to share such information. The system will allow for patients and medical providers to create users, each one with individual functions within the platform, allowing them to access the hybrid cloud and storing medical information in the Blockchain and exchanging info in a secure way, through the usage of VPN network communications.
The BI-CUBE company established the launch date for the service sometime during 2019. According to the company, the system will also handle multiple payment methods as a separate service.
According to Kim Hyung-su, manager at the Myongji Hospital, once the system starts being used, the exchange of medical information through blockchain will simplify administrative processes and will guarantee the safety of the information, providing live and update information on patients for doctors to react to any emergency in a much better and prepared way. The system will quickly provide information on allergies or medical issues with any given patients allowing for a much quicker response on any given medical emergency.
The president of the BI-CUBE company, KIM Min-Kyung, also commented on the platform saying that the combination of blockchain and the medical information platform will be of great help for both patients and the medical providers due to the fast exchange of medical information in a secure way.
The hospital also commented about other projects they're currently developing alongside the BI-CUBE company, one of them being the robot nurses with artificial intelligence. South Korea is taking the lead on applying innovative technologies to develop key aspects of major industries, although this is the first time in the country that hospitals will begin applying Blockchain in the medical field.