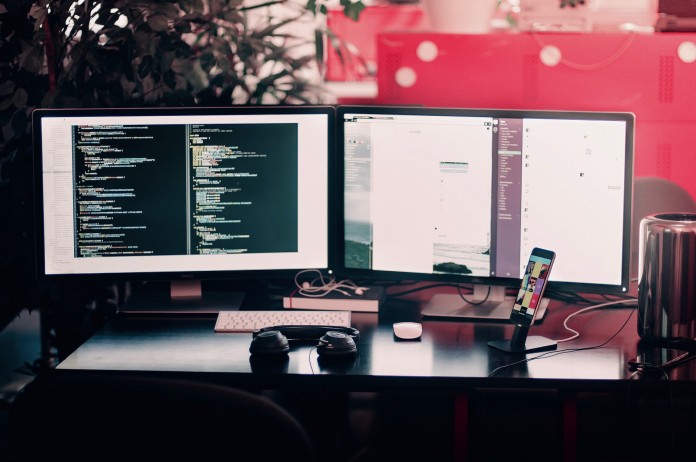 Accenture joins major companies in the development of Blockchain-based business solutions. The major consulting company just announced the completion of their Distributed Ledger Technology (DLT) app for enterprises, which will improve the administration of digital assets. The app will work with Smart Contracts technology and will help with the modernization of the current methods for the creation and application of Software Licenses.
In regards to the launching of the app, Melanie Cutlan, Operations Blockchain lead at Accenture said:
We manage a significant portfolio of software licenses across businesses, clients and geographies, which demands relevant policies and procedures supported with the right technology. While software asset tracking and management tools have evolved, it can still be a daunting task for any large organization to manage. The power of DLT will simplify the traceability of these licenses, and, therefore, the auditing function so all can see where each license is assigned. This has the potential to save organizations millions of dollars per year in the management of their software license portfolios.
With this new tech, Accenture will reduce the usage of software without licenses in companies, improving security and transparency in the distribution and usage of purchased licenses, all tracked through Blockchain. Digital Asset, the company behind this app, is a well-known company in the Blockchain sector. The company was first created back in 2014 with the main goal of providing DLT tech to different financial institutions worldwide.
Chris Church, Chief Business Development Officer at Digital Asset commented on the software saying:
This new software asset management application shows that DAML and DLT can deliver significant operational efficiencies to use cases beyond financial services. The delivery of this application also represents a tremendous milestone for us since this is the first application built for a non-financial use case to go into production on the Digital Asset Platform.
Accenture joins other major companies such as IBM, Walmart and Seagate in the application of Blockchain-based solutions for current business processes, which looks like more and more companies are warming up to the idea of embracing Blockchain to update their current technology.