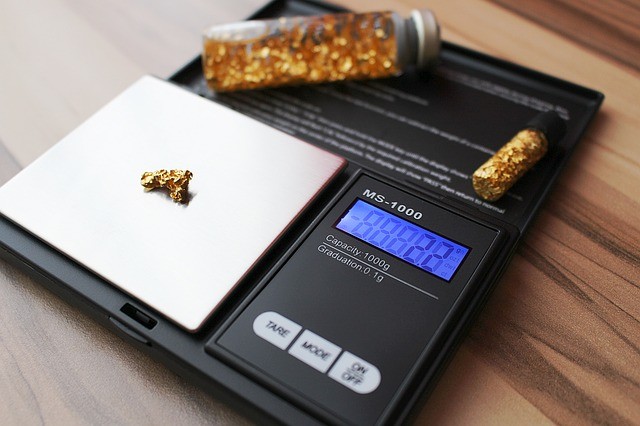 IBM announced through its website the collaboration with Minehub Technologies Inc, to develop a Blockchain platform which aims to carry out transactions, logistics and the finances for the mining sector. According to the announcement, the partnership was signed in Canada between multiple companies in the mining sector that are currently collaborating with Minehub in the development of the platform, which main technology will be provided by IBM through IBM Blockchain.
As of today, the mining industry suffers from great inefficiency in the management of its billing processes, which are currently carried out manually. This situation has caused for the participants of transactions to lose trust in the supply chain. According to the document, blockchain technology will provide the necessary tools for the mining industry to overcome such difficulties by allowing all the information related to each transaction to be shown immediately through each stage of the supply chain, which each participant can easily see.
Vince Sorace, Minehub CEO, expressed his delight about working alongside major companies in the canadian mining industry. He also congratulated those who decided to take on the path of digitization of processes in the supply chain, which could reduce the intermediaries and improve the transportation of resources and final product to the end buyer. At last, Sorace commented on how this development was without precedent in the mining sector, given that it allows for the interested parties to have access to information that otherwise couldn't.
As for the project itself, according to the announcement the first stage is the development of a platform that will work for the Penasquito's gold mine in Mexico, which is controlled by Goldcorp. The platform will provide tracking and verification of the mining processes and transportation, while also carrying out the transactions and issuing smart contracts for the granting of credit services destined to each stage of the supply chain.
As a global leader in banking in the metals and mining sector, we feel many of the operational challenges that our clients face. Blockchain has the potential to reduce or even overcome these, as shown by our pioneering work in energy with VAKT, in trade finance with Komgo and Voltron, and in the soft commodity sector. I am excited to be working together with MineHub and help our clients in metals and mining lower costs, increase transparency and contribute to sustainable production and trading.

Arnout van Heukelem, Global Head of Metals and Mining at ING
At last, Manish Chawla, General Manager Global Industrial Products IBM, also commented saying that the unification of all parts of the supply chain process in a single platform would eventually create higher levels of efficiency and trust in the mining sector. This marks yet another milestone in the development of blockchain technology.