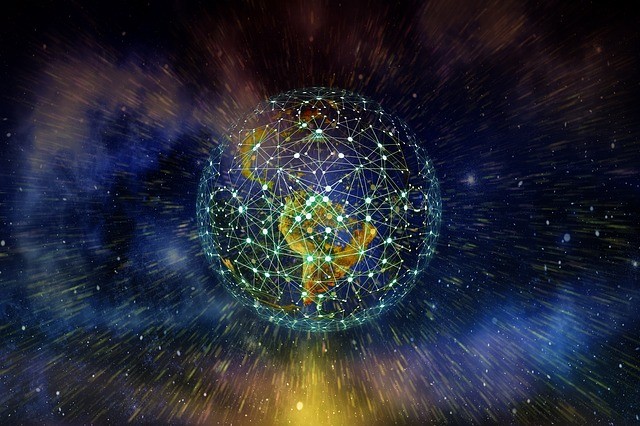 According to the Financial Times, HSBC has processed more than 3 million transactions in Forex worth about $250.000.000.000 through the usage of blockchain technology. Just back in May 2018, HSBC announced its first transaction on the blockchain, a credit note for food production companies that was sent to the dutch bank ING. Despite drops in prices and uncertainty in the cryptocurrency market, HSBC has proven that the blockchain technology is here to stay.
Even though the amount seems massive to most of us, it actually represents just a small portion of the transactions the financial institution actually carries out through the year. Still, this shows that institutions are now depositing their trust in blockchain technology.
Additionally, HSBC has been using its own project called "FX Everywhere" to coordinate payments for internal balances for the last year, which runs on Distributed Ledger Technology (DLT). During this time, approximately 150,000 payments worth about $3,000,000 have been processed through the automated system to reduce manual payments and the usage of third party apps. FX Everywhere is only one of the various projects HSBC is currently participating on that involves Blockchain and DLT technology.
Richard Bibbey, acting global head of currencies at HSBC, commented on how the bank is currently carrying out thousands of transactions in many countries with different systems and how FX Everywhere could increase the efficiency of their current platform. Although this project is currently being used internally, the plan is to expand it and eventually apply it to their entire clientele, including companies, which could translate to the biggest transactions in the financial market being carried out through blockchain.
As previously mentioned by many community members, 2019 is looking like the year for major developments in the blockchain sector. Companies all around the globe are starting to realize the importance of applying new techs to their current business model, and more specifically, they're trying to fit Blockchain tech into their systems to take on the advantages that it offers. It is for sure that this year will bring amazing developments and implementation of this amazing tech.