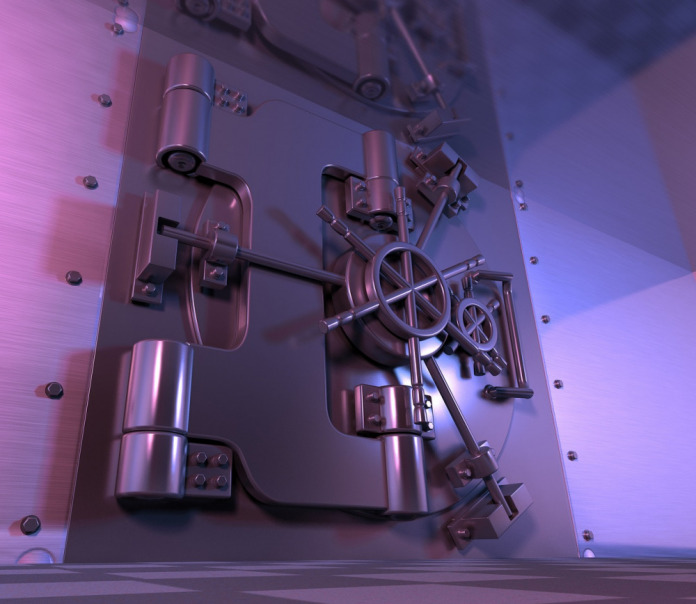 IBM executive recently revealed that the company intends to help the banks embrace DeFi.

He believes that the DeFi sector has enough potential to overtake the financial business.

Banks now have to change their approach to DeFi and make their move in order to capitalize on it.
The DeFi sector is the crypto industry's new greatest hit, and everyone seems to have noticed it. However, when it comes to banks and financial institutions, they remain as hesitant as ever to embrace new opportunities and give the crypto industry a chance.
This is why IBM has decided to help them capitalize on the new trend and recognize its potential for themselves.
IBM Wants to Help the Banks Explore DeFi
The revelation regarding the company's plans came from its own financial services and digital assets director, Nitin Gaur. Gaur recently stated that it is essential for banks to understand the DeFi space, and embrace it before it is too late.
The DeFi sector has a huge potential, and it could disrupt the banks' entire business model, which is why they need to be among the first movers. According to Gaur, if banks remain too hesitant for too long, the DeFi space could simply take over.
Of course, the DeFi sector is still full of regulatory challenges, not unlike the rest of the crypto industry. However, IBM feels confident that it can assist financial institutions to navigate its waters successfully.
Banks Need to Change their Approach 
The fact is that financial institutions tend to move extremely slowly with new technologies. As such, they are still in very early exploratory stages. Many are still weighing their options and discussing whether to embrace decentralized finance or simply digitize traditional securities.
Even so, Gaur expects that the largest banks will eventually enter the sector, with investment banks being among the first. However, for this to happen, banks must first change their approach. Creating some DeFi products of their own will not be enough. Instead, they need to embrace the real nature of global blockchain networks.