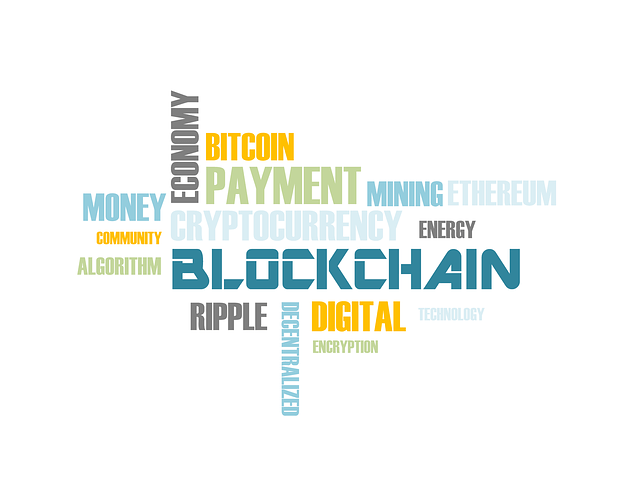 IBM has been working in the development of a technological infrastructure that will enable cross-border payments minimizing the usual execution time for international transactions, which as of today could take up to 3 days to be executed on certain banks. This platform will be run on the blockchain, solving security issues and reducing execution times exponentially.
According to an announcement made by IBM, its new platform will be called IBM Blockchain World Wire, which was created in association with Stellar and aims to provide a real-time global payments network for regulated financial institutions. Both companies have been developing the blockchain platform since 2016, with the purpose of adapting it in financial systems around the world. Testing for the project was carried out through 2017 and the actual launching is expected for sometime during 2019.
Blockchain World Wire is looking to unify the intermediary processes such as compensation and liquidation to improve the processing of payments. The platform has been developed using a protocol built by Stellar, which uses Stellar Lumens coins (XLM) and a stablecoin backed by USD called Stronghold, which is associated with IBM, to execute transactions. Thanks to Blockchain World Wire, foreign exchange, cross border payments, and remittances will be optimized through blockchain technology.
Personally, I think cryptocurrencies could very well serve as a viable settlement instrument. We've started with Lumens, which is the native asset of the Stellar network, but we already have the capacity to introduce other cryptocurrencies that could include Bitcoin or Ether. We will add more digital assets based on client demand and participants on the network
Jesse Lund, Head of IBM Blockchain & Digital Currencies
As of today, the platform is currently being adapted to the existent regulations of each financial institution that has registered for Blockchain World Wire. So far, 6 financial institutions have expressed their willingness to use their own stablecoin within World Wire platform. Most of the interest in applying such platform is coming from Asia. World Wire has enabled payment locations in 72 countries, with 47 currencies and 44 banking endpoints.
Blockchain technology has proven to be quite a strong ally to financial institutions thanks to improvement or transaction processes and execution times, especially when it comes to sending money internationally. The reduction of fees is another strong factor that has driven adoption from banking institutions worldwide. IBM is actively looking to collaborate with more banks worldwide to enable cross-border payments as long as those financial institutions comply with the regulation necessary. According to IBM, interest will keep on growing and more players will join Blockchain World Wire within the next months.