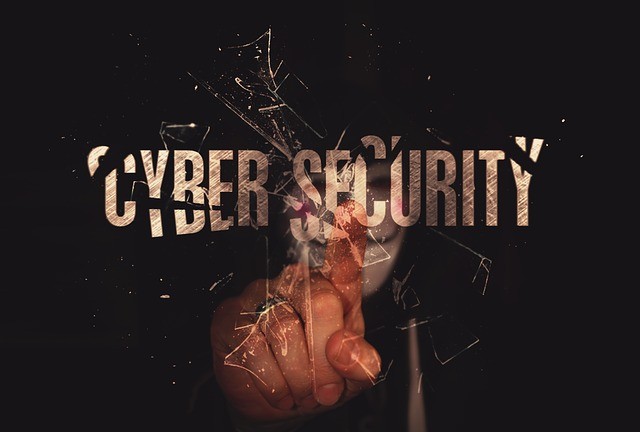 2019 has been quite a difficult year for the cryptocurrency exchange, Cryptopia. After being hacked earlier this year, Cryptopia seems to be fighting back and is slowly resuming its previous activities.
We will be sending out an email to all impacted customers over the next day, a copy of this email can be found here: https://t.co/NODRiDsrxU

— Cryptopia Exchange (@Cryptopia_NZ) March 18, 2019
Cryptopia has decided to resume part of its operations with free of risk cryptocurrencies what the crypto exchange currently supports. Customers are also welcome to return to the crypto exchange but services are restricted.
Update: We have resumed trading on 40 trade pairs that we have quantified as secure. We will continue to expand this list as we clear more coins.

— Cryptopia Exchange (@Cryptopia_NZ) March 19, 2019
After an investigation process was held by New Zealand, a deeper analysis showed the real impact the hacking had within the platform. It was partially thanks to the analysis that the authorities have decided to return control of the crypto exchange to its owners. As it was expected, in exchange Cryptopia team had to develop a systematic plan to resume its operations, although the crypto exchange commented saying it would take a long time until all services and operations are available again.
The access to most of Cryptopia services is limited to read-only, with wallets showing funds from January 14. During this first stage, the exchange is looking for customers to modify their password and Two-Factor Authentication setting, as well as the cancellation of any selling or buying orders scheduled before the ceasing of activities. However, withdrawals and deposits are still unavailable until further notice, with Cryptopia developers working hard to modify existing processes to ensure the best security possible.
For those who still had cryptocurrencies that were delisted while the exchange was down, Cryptopia withdrew all coins on behalf of its customers and deposited them in the Cryptopia Loss Market, with the equivalent value to USD at the moment of closure. The exchange is trying its best to ensure this process is as transparent as possible, showing all sorts of reports of the transactions made during the closure time.
As for the unfortunate customers who lost their funds due to the hacking, the company is taking responsibility on it and developing a logistic plan to ensure equity during the process and repay its customers in accordance to New Zealand laws.