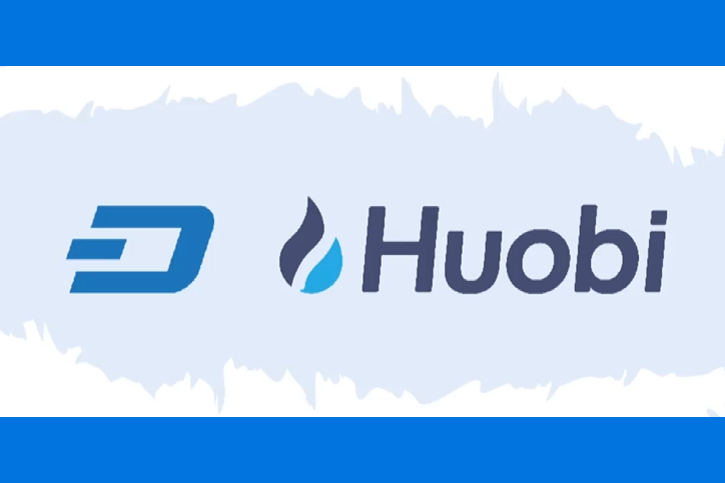 The situation for crypto exchange companies in China has become tenuous over the previous few months, as we have seen played out in the government's ban on cryptocurrencies.
It began with a ban on Bitcoin exchanges back in late 2017, but the pressures continued as that wasn't enough to prevent crypto activity in the region. So in February of this year, reports came in that the People's Bank of China (PBOC) made the announcement that they would start blocking access to both foreign and domestic crypto exchange platforms and would do the same for Initial Coin Offering websites.
This blow left crypto-related companies and initiatives in the country searching for a solution to continue their operations.
Huobi exchange, a 'Leading Global Digital Asset Exchange', as the company defines itself, has taken the decision to reinvent the services it provides and is now seeking to launch an ambitious project to bring the company closer to the interests of the government of China.
Under the blockchain incubator, Huobi Labs, the company has related to the Tianya Community by signing an agreement in which it commits to building up, in the Hainan region in China, a 'Global Cultural and Creative Blockchain Lab'. The company envisions setting out a fund for the industry, valued at a billion dollars, with the intention of supporting blockchain initiatives on a global scale.
If this sounds suspicious, let's recall that the government of China has given the Hainan province the mission of an economic renewal under the plan of reforming a new era of socialism in the country.
Huoni made an announcement on its website where it stated that the national strategy, planned and promoted by the president of the country himself, Xi Jinping, was going to be supported by Huobi China, an action for which the company would use its resources and talent to strengthen the development of the Hainan Special Economic Zone, as well as to delve into an international free trade port construction.
So what's clear is that Huobi is looking to create a more friendly relationship with the government of China. Furthermore, the company is diversifying its offers, something it has been tirelessly focused on since it closed its doors in China back in October 2017. The first strategy was to deploy Huobi Pro, an international trading platform based in Singapore.
Next, the company has recently created a token called "Huobi token" (HT), with which Huobi plans to exploit other Asian markets such as the ones in Japan and South Korea. The token will be based on the Ethereum blockchain ERC-20 standard and is expected to be capped at five hundred million tokens.