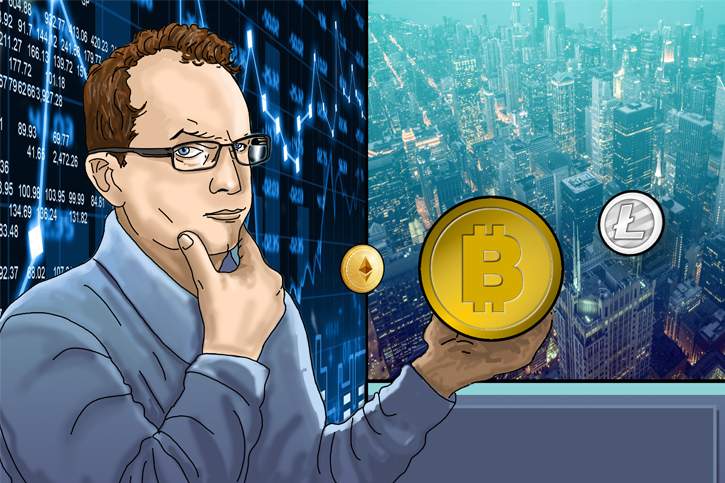 Cryptocurrency users' expectations center on two main factors: first, that the market manages to continue to grow, and secondly that organizations, especially retailers, adopt crypto to facilitate purchasing. In this matter, cryptocurrencies have taken a few steps towards fulfilling our demands, but not as fast as hoped.
Reddit, the popular bookmarking website and news portal, where users can link different contents on the web, have decided to accept BTC as a payment method for accessing their elite service, Reddit Gold.
Users both of cryptocurrencies and the Reddit website were more than thrilled with the announcement, but unfortunately, the joy didn't last for long. At the end of March, Reddit reported the company would not be accepting BTC as a payment method any further, leaving the website only accepting Paypal for payments.
Now it seems as though Reddit is venturing once more into payments via cryptocurrencies, and this time it may not only be accepting BTC, but add some other popular coins in the market too.
Reddit CTO declarations on BTC acceptance
Reddit's CTO, Christopher Slowe, made a declaration on May 2nd for the leading post-cable network, Cheddar. In the report, he speaks for the first time about the reasons behind halting Bitcoin from the webpage and establishes the implication that there may be an addition of BTC and other virtual currencies to the Reddit platform soon.
.@Reddit, which hosts communities for every single cryptocurrency in the world, is hoping to bring back crypto payments to the platform, this time with Ethereum and Litecoin in addition to Bitcoin, according to CTO @KeyserSosa. pic.twitter.com/wkUniMvhex

— Cheddar News 🧀 (@cheddar) May 2, 2018
Slowe explained that Coinbase is the primary processing platform for the website, and due to changes recently made by the popular exchange regarding the user interface and API, Reddit was forced to stop using BTC as they didn't have enough time to enhance their API integration at that time. However, he specified that once the redesign is done, we may see crypto acceptance on the platform again.
Another relevant factor on the decision was the high fees Coinbase charges per transaction, making payments unreasonable as there are operations of $4-$5 with fees doubling that value.
A potential addition of other coins
Slowe not only hinted at the possibility of adding BTC again to the Reddit platform, but also that other coins might get added. Regarding this he said that cryptocurrencies have "gotten a lot further". Eight years ago people barely knew about Bitcoin, much less built a community for it on Reddit. The position now is very different: "every cryptocurrency in existence has a community on Reddit right now," which is the main reason they want to explore other options such as Bitcoin Cash, Ethereum, and Litecoin.
Added to Slowe's declarations, comments came from the co-founder Alexis Ohanian, who forecasts Bitcoin may be closing the year above the 20K mark and, for Ethereum, he predicts it will rise at least 20x its current value. Ohanian describes 2018 as the year of cryptocurrencies and greater variety in projects being built on Ethereum.