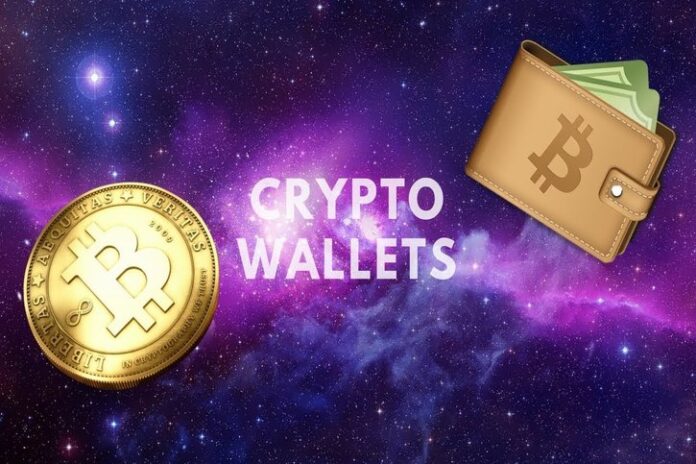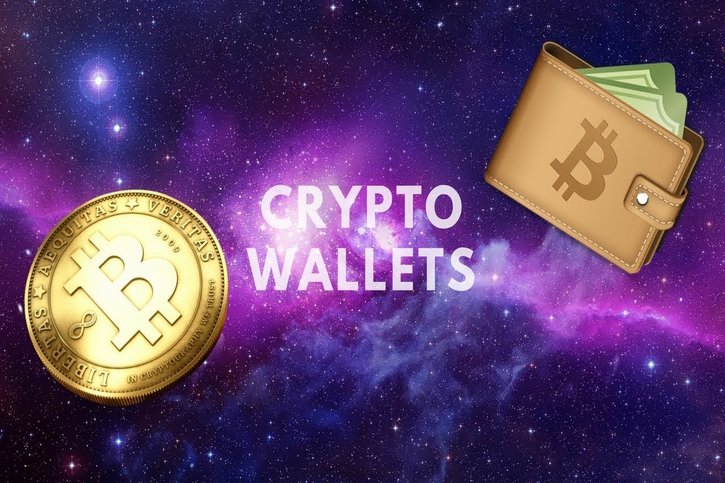 With the current bull run of the crypto market, it's only a matter of time before your cryptocurrency holding surges into value. Like it or not, when it does, your crypto will inevitably receive the attention of hackers.
After the Mt. Gox incident, holders are now decentralizing their storage and removing cryptocurrency from exchanges.
Subsequently, security comes at the cost of convenience and money. So which wallet should investors use to keep their cryptocurrency safe? Well, in this blog, we will highlight 5 must have cryptocurrency wallets.
First up, here are the desired traits of a crypto wallet:
Cost: Is it free to use? If yes, then what are the drawbacks of using this wallet?
Security: Does the company have a track record of providing excellence in security?
Mobility: Is it accessible anytime, anywhere?
User-friendly: Is the wallet's UI intuitively designed? Can I store a wide range of altcoins in it?
Convenience: Can I make a quick purchase when required?
You might prefer to purchase a wallet that offers the best blend of the above traits, but remember: all wallets have their own inadequacies and edges.
5 must-have crypto wallets
KeepKey – Hardware Wallet
KeepKey is developed by a relatively new firm and it's the coolest-looking gadget to show off. KeepKey offers a polished designed hardware wallet. KeepKey is known as a port of firmware and code so the main difference between them is material. Nevertheless, KeepKey seems like a premium wallet and more susceptible to drop, plus it's easy to use and comes with standard client UI.
Nano Ledger S – Hardware Wallet
Nano Ledger S is a secure wallet just like others in this roundup. It offers you the lowest pricing compared to other wallets and is smaller than KeepKey making it convenient and easier to carry around.
Trezor – Hardware Wallet
Trezor is one of the most popular hardware wallets known for providing top-notch security. Trezor lacks in style but makes up to that in the security sector. Even if your PC is compromised with phishing or a malware attack, Trezor will still protect your private keys. At its core, Trezor works more like a vault than a wallet.
Coinbase – Hot Wallet
Coinbase is a web-based wallet, or hot wallet, and as such you can transfer to the GDAX exchange easily and make quick purchases with sanction. Besides that, 100 percent of your cryptocurrency holding is secured on Coinbase and, in terms of security, you can activate the two-factor authentication for more protection.
Jaxx – Software Wallet
Last but not least, Jaxx. This is one of the most popular crypto wallets and world's first mobile wallet solution. You can use Jaxx on IOS, Android, desktop, and browser. It allows you to receive payments, view your crypto holdings, and scan QR code, all in one spontaneous application.
Now that's it, we have summarized the 5 best wallets to protect your crypto holdings. We hope you found this article useful, don't hesitate to write your thoughts and ideas in the comment section below.