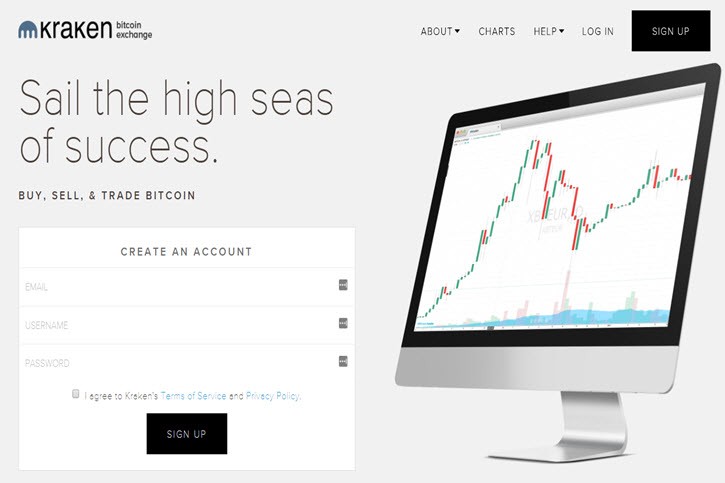 The New York Attorney General's office has contacted a number of crypto exchanges to request information to aid their research into cryptos. Despite the fact that many of these exchanges have agreed to provide information, one of them, Kraken, has refused to comply.
Jesse Powell, CEO and co-founder of crypto exchange Kraken, decided to refuse the request for information sent by New York Attorney General's office. According to Powell, doing so would blow up the company's roadmap.
Powell said that moving the company from New York three years earlier was a wise move, which will allow the company refuse this request. Usually, the company would be more than happy to help the US government understand what they do, but they believe that this is the wrong way of doing it.
Somebody has to say what everybody's actually thinking about the NYAG's inquiry. The placative kowtowing toward this kind of abuse sends the message that it's ok. It's not ok. It's insulting. https://t.co/sta9VuXPK1 pic.twitter.com/4Jg66bia1I

— Jesse Powell (@jespow) April 18, 2018
Other companies' stance on the issue
There are many companies such as this one that chose not to conduct their business in the territory of New York due to the requirement for a BitLicense. This is something that must be obtained from the New York State Department of Financial Services. There are companies that still have not followed the process and applied for their license, like Ripple, bitFlyer USA, Coinbase, and Circle.
New York Attorney General's spokeswoman, Amy Spitalnick, stated that entities that do their work legitimately prefer to demonstrate to their partners and investors that they are serious about their business and that all invested monies will be safe. She said that this is a basic info and that all credible platforms should have it, and be willing to share it.
The office of Eric Schneiderman, the New York Attorney General, sent out a questionnaire to 13 crypto exchanges. The information should be delivered back to the Schneiderman's office by May 1st, and it must contain details like fees, ownership, money laundering issues, and trading suspensions.
Kraken won't give in
Other exchanges have complied with the request and have even expressed their support for it. In fact, Powell was the first, and so far the only voice, that stands against it. Powell even stated that if the attorney general's office wishes to talk, they should ask for a phone call, or even fly to San Francisco and organize a lunch in their office.
According to Powell, New York is not a friend to cryptocurrencies and businesses that deal with cryptos. This is the very reason why Kraken left in the first place, because the last time when the exchange decided to comply with requests for info, BitLicense was introduced soon after.
Right now, this crypto exchange is the 12th largest, according to their trading volume, says CoinMarketCap, and fifth by rank when it comes to trading US dollars and Bitcoin. With such results, this is a big and influential business and it remains to be seen whether this will be enough for others to decide and follow in Kraken's footsteps regarding the info request issue.