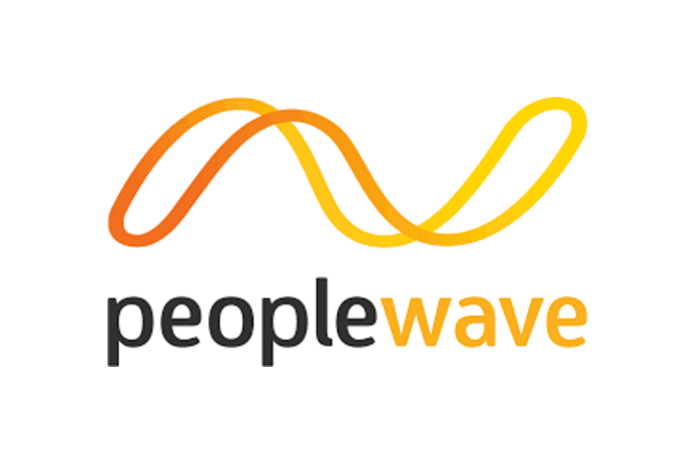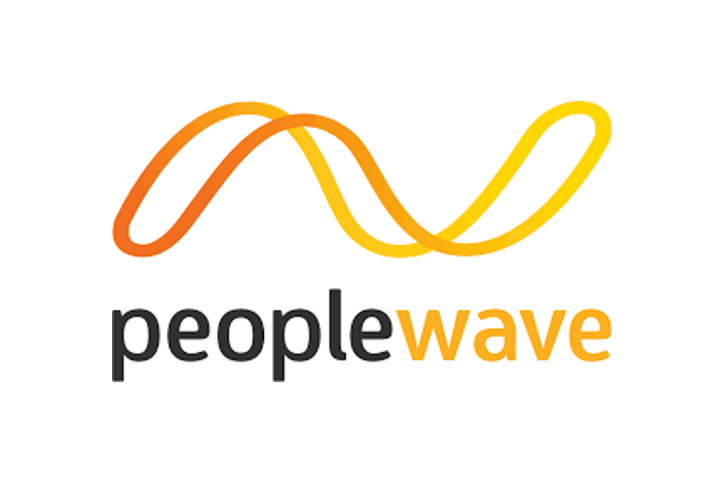 Are you worried about robots taking your job? Well, here's something else to worry about: robots monitoring your job performance! I'm slightly exaggerating. Peoplewave, an ICO based in Singapore, has launched two systems designed to assist managers and their teams better appreciate each other – Performance Wave and First 100 Days – and they are not proposing to get rid of managers altogether, just ease some of the burdensome HR tasks that they have to grapple with every day.
Now Peoplewave is commencing a pre-sale to raise money for its marquee project: Wavebase. Wavebase offers a blockchain-based solution for that old enemy of effective recruitment: the Lying Candidate. Yes, apparently sometimes job hunters embellish their CVs to appear more qualified than they actually are. Society frowns upon this. Wavebase, spoilsports that they are, want to consign the CV spoofer to the dustbin of history.
Peoplewave's two products that are up and running look impressive. Performance Wave is a performance review tool that allows businesses to monitor staff performance, facilitate workflows and appraisals, and encourage feedback dialogue between staff and management. First 100 Days allows new staff members and management to set actionable goals, build networks and introduces a transparent system of data-driven performance review.
Peoplewave in figures
Token – PWV
Total token supply – 1,200,000,000 PWV
Pre-sale supply – 100,000,000 PWV
Hard cap – 20,000,000 USD
Soft cap – 2,000,000 USD
Exchange rate – 1 PWV = USD 0.05 ETH equivalent
Minimum contribution – USD 100 ETH equivalent
Presale date – 6th April to 25th May 2018
The Peoplewave Token will be distributed as follows:
Crowd Sale – 40%
Advisers – 5%
Management Team – 25%
Reserves – 24%
Bounty Community and Growth – 4%
Social media presence
Telegram – 2592
Twitter – 8353
Facebook – 10,863
Medium – 27
Reddit – 4
LinkedIn – 424
Peoplewave has a reasonable presence online. It has only very recently joined Reddit and Github but has well-established platforms on Twitter and Facebook.
Team
Peoplewave boasts a wealth of experience in its team.  You can read more about individual team members here.
Competition
CV Proof is aiming for an ICO in the second quarter of 2018 and has a very similar product. However, Peoplewave has the advantage of having already delivered working products and has a more impressive and professional online presence. Both companies, interestingly, operate from Singapore and have similar ideas regarding the use of tokens to award data providers.
Conclusion
Successful ICOs must address real-world issues and use the power of the blockchain to enhance an arena of industry. Scaling back on recruitment costs and guaranteeing the veracity of candidate experience and qualifications will interest many, but whether the token itself will prove a good investment is a different proposition. It is difficult to see why or how this token would appreciate in value over time given its fairly limited purpose.
Read Peoplewave's whitepaper and one page summary