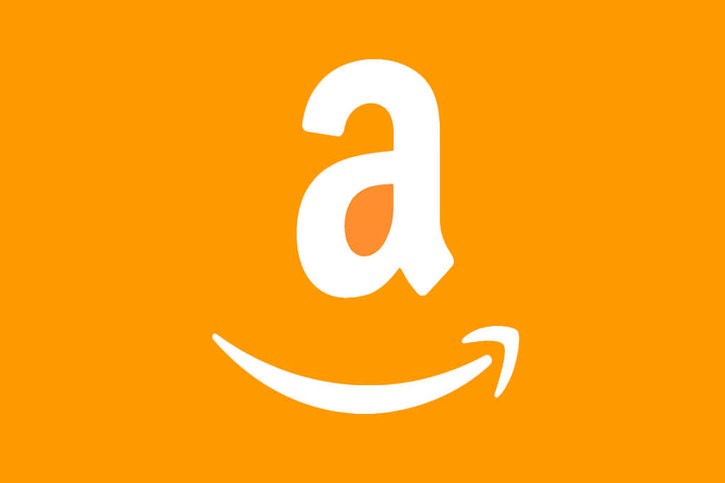 Amazon has won a patent for streaming data services which will allow subscribers to get real-time transaction details of cryptocurrency, but there's an edge for law enforcement agencies too.
The patent is meant for computing technology to build a data streaming marketplace, so when a company gives information to a specific marketplace, the users can subscribe to get the streaming data. This will help developers to collect information from various sources and compile it so that they can provide better information on variables. As per the document that was filed, Amazon Technologies won this patent which might help agencies that work on law enforcement to unmask crypto users.
This is how it will work. The marketplace will enable its subscribers to avail of individual data feeds and this, in turn, will provide data in real time. Although looking at the data feeds by itself will not make much sense, beneficial data is extracted when agencies subscribe to many feeds which can be analyzed to spot correlations.
In this process, users have an option to make changes to the data so that it is useful to them. This will help them check data from various sources even before it brings together the data stream.
Real-time dashboards, alerts, drive references and creating other decisions on real-time business, are some of the things that the Amazon data analytics service could allow.
Initially, the popular news website CoinDesk brought to light what the patent documents say. According to their report, a developer can,
"build real-time dashboards, capture exceptions and generate alerts, drive recommendations, and make other real-time business or operational decisions."
In the filing, Bitcoin transactions were stated as examples to explain what the patent included. Lines from the patent read:
"For example, a group of electronic or internet retailers who accept bitcoin transactions may have a shipping address that may correlate with the bitcoin address. The electronic retailers may combine the shipping address with the bitcoin transaction data to create correlated data and republish the combined data as a combined data stream. A group of telecommunications providers may subscribe downstream to the combined data stream and be able to correlate the IP (Internet Protocol) addresses of the transactions to countries of origin. Government agencies may be able to subscribe downstream and correlate tax transaction data to help identify transaction participants."
This technology may add value to the data that is brought to users but, with this kind of marketplace, the government can tie up with telecommunication providers to get details of IP addresses of transactions.
However, such blockchain tracing tools might not be extremely useful right from the start, as it may take time for law enforcement agencies to familiarize themselves with the blockchain technologies and its systems.
Amazon is not the only company having registered a blockchain patent. In fact, over the recent years, nearly 500 blockchain tech patents have been filled from various organizations in the US alone.