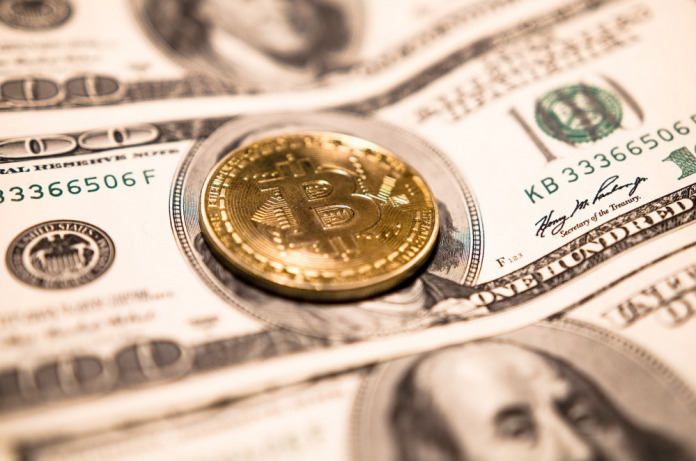 Hawaii has decided to allow more crypto firms to join its regulatory sandbox.
The state has very strict requirements that are unachievable for most businesses.
Fortunately, sandbox participants are exempt from the rules, which might bring more firms to Hawaii.
The US is known for its general distaste for crypto, at least when it comes to its major government bodies. However, on a state level, the situation is different, as some states are more or less open to cryptocurrency. The State of New York, for example, is well-known for being extremely strict and picky about who gets its BitLicense and the ability to trade Bitcoin. 
Another region that has been historically restrictive to crypto is Hawaii, but this appears to be changing, especially due to the State's new crypto sandbox, which is attracting companies.
More Crypto Firms might Soon Arrive in Hawaii
Considering the interest that the cryptocurrency sandbox has awakened among the firms, Hawaii has decided to allow more firms to try it out. In fact, the state already moved to reopen applications for its DCIL (Digital Currency Innovation Lab) yesterday, January 25th.
This indicates that there is a possibility that the state, historically restrictive to crypto businesses, might allow more of them to register and operate from the islands.
Of course, these businesses would still have to comply with the local laws, such as the obligation to hold cash reserves equivalent to the firm's cryptocurrency holdings. However, this is a condition that is pretty much unreachable for crypto exchanges, even when it comes to the biggest and most successful ones.
This is why it is important for firms to use the crypto sandbox, as the sandbox participants are not obligated by this requirement. Another condition that they get to bypass is the need to acquire the money transmitter license, through June 2022.
The CEO of BlockFi, Zac Prince, commented on the process. He said that it has been rather seamless back when BlockFi joined the sandbox alongside 10 other companies.
Hawaii Technology Development Corporation's executive director, Len Higashi, also commented on the move. He noted that the program was to launch last March. However, the rapid spreading of the COVID-19 pandemic delayed it. Now, however, the state officials decided that the time is right to try and give it another chance.