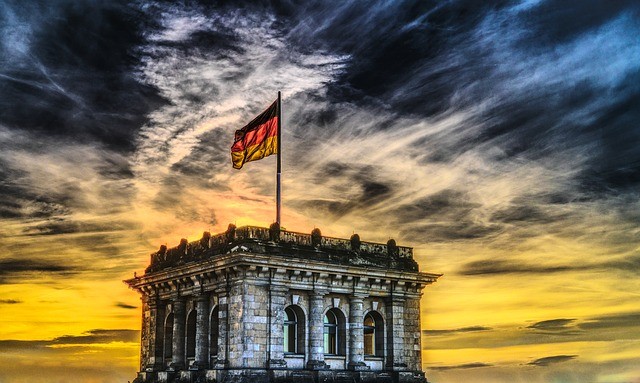 The Government of Germany has published a blockchain strategy guide that aims to promote innovation throughout the country while also warning private firms of creating their own digital currencies. According to the guide, the strategy aims to capitalize on the potential of blockchain and distributed ledger technologies (DLT).
Although the strategy will only apply in Germany, the excitement surrounding blockchain technology has been spreading throughout all of Europe over the last few months, with several innovation projects being created using blockchain tech. 
As explained by Olaf Scholz, Germany's Finance Minister:
We want to be at the forefront of innovation, and we want to reinforce Germany's position as a leading technology hub. As part of the internet of the future, blockchain technology can play a key role in our efforts. At the same time, it is essential to protect consumers and state sovereignty. One of the core activities of a sovereign state is to issue a currency. We will not cede this task to private companies.
Germany's government is aware of the great advantages that blockchain and distributed ledger technologies could bring to the country, which is why they're trying to promote growth in this ecosystem that could eventually lead to the creating of an attractive hub for the development of blockchain-based applications for businesses and the public administration. 
Furthermore, the strategy outlines Germany's blockchain priorities, including the development of a digital identity system, the maintaining of records of civil status, document registration, passports and ID cards, and the verification of higher education certificates.
Although the government of Germany is clear when it comes to distancing itself from the creation of stablecoins, saying: 
We will work at the European and international level to ensure that new digital means of payment do not become alternatives to official currencies.
Germany has recently teamed up with France in an attempt to stop Facebook's Libra, issuing a joint statement last month. 
According to the Financial Times, the European Commission has already asked Facebook and the Libra Association to answer questions in regard to financial stability, money laundering and data privacy risks.