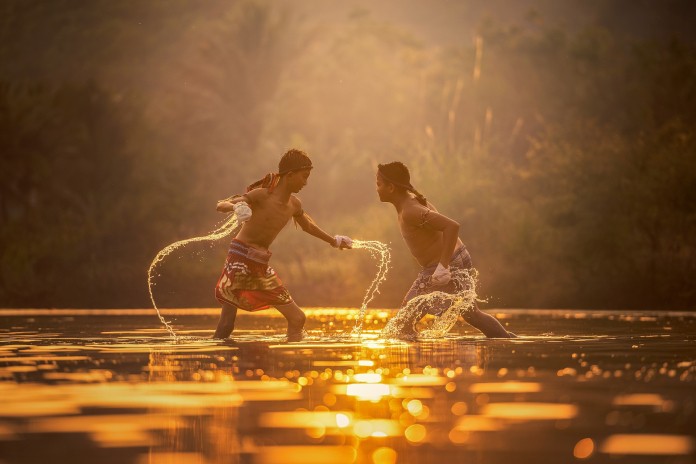 DJ Khaled and Floyd Mayweather Jr have been fined by the Securities and Exchange Commission (SEC) last Thursday due to the promotion of ICOs, without revealing to its followers that they were being paid to promote such projects. It is the first time that the SEC has fined somebody for publicly promoting ICOs through social media.
After further investigation, it was revealed that Mayweather had not declared the payments he had received as part of the promotion deal he made with the ICO, including a payment made from Centra Tech Inc., which sums up about $300,000. Mayweather used videos and photos published on Instagram to communicate to its followers about the ICO he was promoting, including phrases such as "Centra Floyd Mayweather Jr Spending Bitcoin with Centra Card & Centra Wallet", "You can call me Floyd Crypto Mayweather", and others.
As for DJ Khaled, he also received money from Centra Tech Inc., estimated in about $50,000 to promote the ICO through his Instagram account asking his followers to obtain a credit card offered by Centra, which was being offered by the company at the time of launching its ICO, supposedly backed up by Visa and MasterCard.
The SEC determined that both public personalities were illegally promoting a fraudulent ICO, which violated securities law by not declaring it was a promoted post. According to the SEC, both DJ Khaled and Mayweather had agreed not to receive money from 2 to 3 years for promoting securities.
Steve Peiking, co-director of the compliance division from SEC, expressed that investors should remain skeptic when studying those promotions made via social media, particularly those made by celebrities, mainly because they're not qualified to be trusted investors when it comes to promoting a certain product.
Social media influencers are often paid promoters, not investment professionals, and the securities they're touting, regardless of whether they are issued using traditional certificates or on the blockchain, could be frauds.

Steve Peikin      
The boxer paid a little more than $600,000 in fines, while the music producer paid over $150,000 in fines, both cases settled outside of court. It appears celebrities will now think twice before promoting ICOs, especially with the SEC taking measures against promoting such projects.