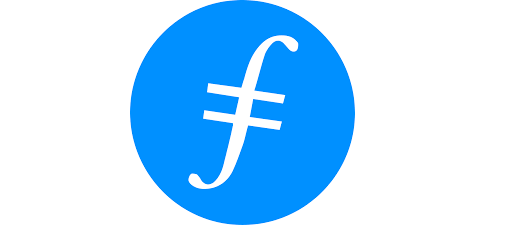 The decentralized web hosting service Fleek will archive all hosted websites on Filecoin to create a trustless environment for creating dApps.
ICYMI: @FleekHQ is now enabling automatic archiving on Filecoin for all sites and storage created through Fleek, meaning Fleek users benefit from another degree of decentralization and permanence for anything they build with the protocol. Learn more: https://t.co/6EVMw2mVjJ

— Filecoin (@Filecoin) April 6, 2021
More Decentralization for Web Hosting
Originally, Fleek relied on their own nodes running the InterPlenetary File System (IPFS) protocol in order to provide website storage. This means that their services were not entirely trustless. Fleek will now implement Filecoin as a second, trustless layer for this purpose. As the announcement on Filecoin's blog states:
The Fleek team has enabled Filecoin archiving as a step towards the vision of a completely decentralized and trustless architecture, relying on open storage networks, accessible across any interface, instead of company-run and siloed infrastructures.
Another Key Partner for Chainlink
Earlier this month, the decentralized oracle network Chainlink has announced that they will be integrating with Filecoin as well. The availability of off-chain data on Filecoin's storage network can make several interesting use cases possible, for example, insurance for NFTs that automatically payout if a digital artwork cannot be retrieved from the decentralized storage.
Another advantage of the partnership is that incoming oracle data can automatically be stored on Filecoin. In reverse, data points stored on Filecoin, such as historical price data, can be used to feed Chainlink oracles, making them available on other blockchains. This makes Filecoin one of the latest blockchain ventures to integrate Chainlink's oracle functionalities, together with projects such as Substrate, xDai Chain, dYdX Protocol, and Ether Cards.