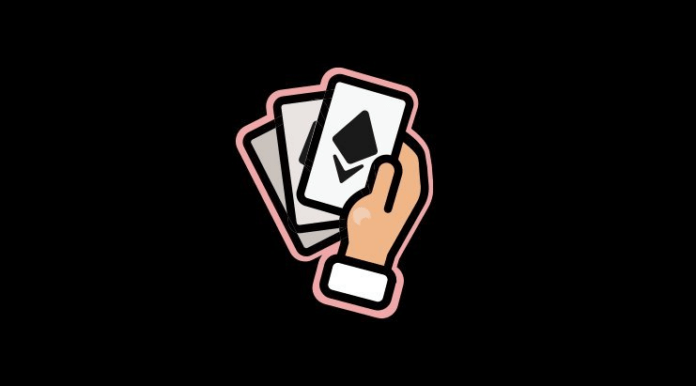 NFTs have been all the rage lately, with celebrities like Logan Paul jumping on the bandwagon. Ether.Cards is gaining traction among the collectibles community, with a strong interest in the presale even before launch.
Through the platform, digital artists can create raffles, bingos, and other gamified distribution schemes for their non-fungible tokens. The project starts by launching collectible cards that quickly gained interest from digital art collectors.
Hey everyone! we're over the moon with the community's response to the #Ethercards presale! Thank you for your support so far! This is as humbling as it is exhilarating. pic.twitter.com/mwWTLYKSVC

— Galaxis (@Galaxisxyz) February 22, 2021
From plastic to virtual cards
Ether.Cards has been around since 2016. Before starting their NFT venture, their business model was to manufacture Ethereum plastic wallets in credit-card format. These plastic cards served as full-fledged Ethereum wallets with a visible public key and address, while the private key was hidden under a scratch-off panel. These plastic wallets were commonly used as gift cards or to distribute free tokens at conferences and other events.
Under their new NFT business model, collectible cards go virtual. The 9,900 cards come in four different tiers: 10 Founder Cards will be distributed to the founders of the project, while the rest will be sold. In total, there are 90 OG cards, 900 Alpha cards, and 9,000 Common Cards. Cards at higher tiers will have a more valuable artwork and a higher chance to receive benefit traits. Traits provide practical utility and thus explicit value.
OG cards may contain special goodies
The 90 OG cards may contain their own, valuable NFT art. So far 5 Cryptopunks, one Beeple, and 2 Hashmasks are confirmed.
Main sale coming
The private sale is still ongoing and you can get more info via their discord. The main sale is scheduled to go live on March 4th.