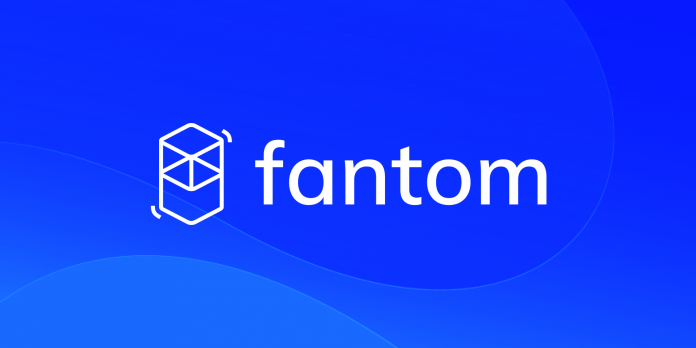 The layer 1 smart contract platform Fantom (FTM) has announced that they will be teaming up with the Quantum Fintech Group and Scuderia AlphaTauri for the upcoming Formula One season.
Fantom Blockchain Announces Formula One Sponsorship via @forbes @stelyb @PierreGASLY @adedamas7 @quantumftg @fantomfdn https://t.co/iEauOdTybe

— Harry Yeh 🐸👻🔺 (@harryyeh) April 5, 2021
The first Formula One Driver sponsored by Crypto
Pierre Gasly has been a competitive racer since the age of 10. From Karting, he moved up the racing series quickly and joined Formula One in 2015, driving for Red Bull and Toro Rosso. In 2020, Honda's constructor team Toro Rosso rebranded to AlphaTauri and Gasly managed to win his first race in the Italian Grand Prix. On Twitter, Gasly commented on the sponsorship deal with Fantom:
Very happy to be part of the Fantom Foundation adventure together with the Quantum FinTech Group. Fantom is the world's first smart contract platform ready for mass adoption, allowing instant transactions and nearly zero cost.
DeFi Partnerships abound
Like the Binance Smart Chain or xDai Chain, Fantom is compatible with MetaMask. The benefits of MetaMask interoperability really show off and reflects in the numerous partnerships Fantom has closed with some of the largest DeFi platforms on the market, including SushiSwap, Cream Finance, Cover, K3per, and Yearn Finance. The latter two are not particularly surprising, since the founder of K3per and Yearn, Andre Cronje, is also one of the main contributors to the technology behind Fantom.
The FTM token has been pumping hard in February and reached a new all-time high of $0.79 on February 25th. Since that, the price has retracted a bit to $0.47 but is still up by almost 2,800% compared to the start of the year.