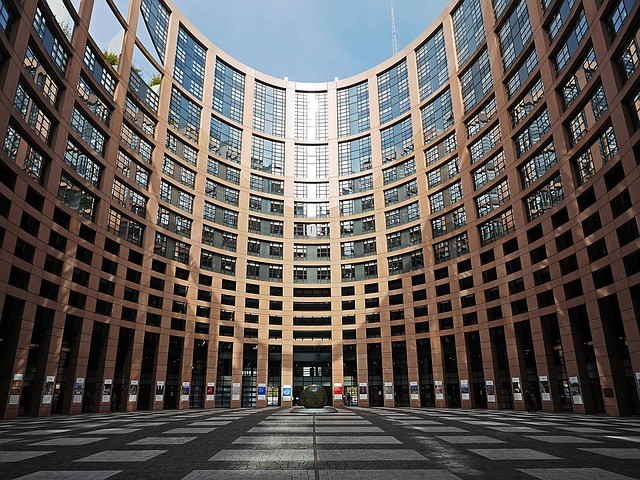 According to news shared by Reuters, it appears the nominee to become the European Union's next finance commissioner is pleading fellow members to propose new rules in regards to cryptocurrencies such as Libra. During a hearing held on Tuesday before the European Parliament in Brussels, Valdis Dombrovskis told EU lawmakers:
Europe needs a common approach on crypto-assets such as Libra. I intend to propose new legislation on this.
Dombrovski has been acting as the bloc's finance commissioner for the last five years and is currently seeking support for a reappointment. According to him, regulation of virtual currencies should be addressed ASAP since it promotes unfair competition, cybersecurity issues and could represent a real threat to financial stability. 
Since Facebook announced its plans to develop a stablecoin pledged to a basket of currencies, governments and regulators around the world reacted negatively. In Europe, the French Minister, Bruno Le Maire, and the German member of the European Parliament, Marklus Ferber, immediately called for tighter regulations against the social media giant.
According to Mr. Le Maire, Libra shouldn't be seen as a replacement for traditional currencies claiming:
It is out of question… It can't and it must not happen.
Additionally, Le Maire called on the Group of Seven central bank governors, guardians of the global monetary system, to begin studying Facebook's Libra project; especially to study concerns regarding privacy, money laundering and terrorism finance.
Facebook has been facing backlash ever since its announcement of the Libra coin, and is now even losing members of the Libra Association, with PayPal recently announcing its decision to abandon the association.