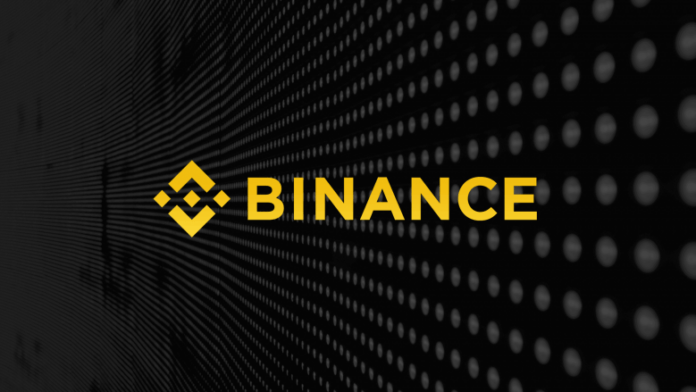 The leading crypto exchange, Binance, just launched European-style Vanilla Bitcoin Options.
The exchange already conducted tests after collecting ideas and thoughts from the public.
The contracts will be settled in USDT, and since they are European-style, this can only happen on a predetermined date.
Bitcoin price has recently hit a new ATH at $28,288, making Bitcoin the biggest and more popular than ever. The leading crypto exchange, Binance, reacted with a move that will bring even more interest to Bitcoin trading by launching European-style Vanilla Bitcoin Options, announcing that they have to be settled on the day the contracts expire.

Binance Already Conducted Tests
Binance's new contracts are valued and settled in the leading stablecoin, Tether (USDT). With these contracts, the exchange aims to attract institutional investors who may be unwilling to own Bitcoin, but can certainly benefit from the coin's recent price rally.
Binance already held a testnet trial of the new product throughout November of this year. Prior to that, the exchange spent time gathering the thoughts of the new product from the public, regarding things like margin trading and risk control.
The exchange's CEO, Changpeng Zhao, spoke about the launch of the new product, noting that there is a great need for such innovative products currently. Bitcoin's price has tripled since October of this year, and there is great potential for a lot of people to use this to their advantage and earn. Unfortunately, many of those people and institutions are not interested in holding the coins. With Bitcoin options available, they will not have to.
What are European-Style Bitcoin Options?
Options themselves are derivatives contracts, which are usually used in traditional finance. They allow traders to hedge against major price fluctuations, and make money even if the prices are falling.
This is perfect for the cryptocurrency field, where prices tend to go up and down rather strongly, due to great volatility. Traders can choose to go for call options if they wish to buy the underlying asset (in this case, Bitcoin), or put options if they wish the right to sell. Options give them the right, but not the obligation, to do either, depending on the type of contract.
Now, European-style options can be executed at the predetermined date. Meanwhile, "Vanilla" means that the contracts are very basic and simple. European-style options differ from American-style options due to the fact that American options can be executed before the predetermined date, as well. Binance already offers these options, and now it added the other kind, as well.