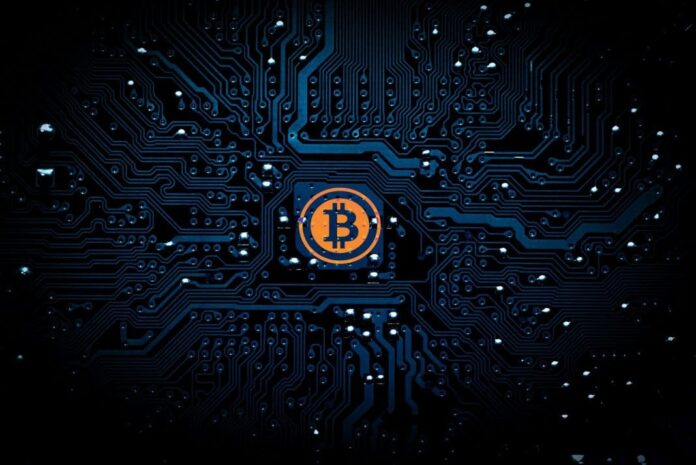 One of the new entrants in the crypto universe is OmiseGo (OMG), which was launched just a month ago in mid-July 2017. Since then, the crypto currency had an exponential rise of 1430%, from a mere $0.53 to $8.11. OmiseGO is now teetering on the verge of entering the top 10 crypto currencies and has a current rank of 13 and a market cap of nearly $0.8 billion.
OmiseGo – Providing Banking for The Bankless
OmiseGo is an Ethereum-based financial technology for use in digital wallets. OmiseGo enables real time peer-to-peer (p2p) payments across both decentralized currencies, and as fiat money. The ERC20 OMG token is based on the public Ethereum blockchain.
The main aim of OmiseGo is to enable anybody to conduct various financial transactions, like: payroll deposits, payments, B2B commerce, remittances, supply-chain finance, trading, loyalty programs, asset management and much more. This is done in an inexpensive, as well as a completely decentralized way, through the OmiseGO network connected to the Ethereum mainnet.
Omise Team explains: "Through the OmiseGO network connected to the Ethereum mainnet, anyone will be able to conduct financial transactions such as payments, remittances, payroll deposit, B2B commerce, supply-chain finance, loyalty programs, asset management and trading, and other on-demand services, in a completely decentralized and inexpensive way."
OmiseGo intends to revolutionize finance in such a way that you do not need a bank account to cash in or cash out. OMG also intend to resolve challenges, like fees, settlement time, transparency, finality, and security. This means that interoperability between closed payment systems (e.g. Paypal, Alipay, Visa, etc.) is now possible with OmiseGO.
Omise and OmiseGo
OmiseGo is an extension of the established company "Omise", which is an online payment platform (payment gateway) for Asia. Omise has been in existence since 2013, has offices all over in Asia, and is based in Singapore, Thailand, and Japan.
OmiseGO Endorsed and Supported by Important Figures
OmiseGO's client base is a region with one of the most rapid economic growth in the world. There are currently millions of youngsters who are ready to transition from cash to mobile payments.
There are quite a few staunch supporters of OmiseGO, and it looks to be all set to become a clear winner in the near future, thanks to its burgeoning popularity.
Vitalik Buterin, co-founder of Ethereum, is an investor of OmiseGO and is also on the Advisory Board.
Gavin Wood is investing in and advising OmiseGO. Wood is the founder-director of Parity Technologies and a co-founder of Ethereum.
OmiseGO has inked a deal with the major corporation, McDonald's Thailand, as a payment channel.
 They are planning to expand this even further, as per the notes: "But from a business angle, we're launching OmiseGO to support Omise Payments and all existing stakeholders, including our existing and future merchants, such as McDonald's in other countries in Asia – McDonald's Thailand is just the start. Through OmiseGO, all Omise merchants will be able to seamlessly accept payments in multiple currencies, including ETH or BTC or other cryptos, without needing to know what their client is paying in."
 Bank of Thailand has already had consultation meetings with OmiseGO. This was for discussing the potential of integrating Ethereum and blockchain-based services provided by Omise to further enhance the country's existing banking systems and financial platforms
The Scalability Debate and Plasma
Blockchain runs into scalability issues sooner or later. The Plasma.io is an Ethereum based project that dramatically increases the scalability.
According to the abstract: "Plasma is a proposed framework for incentivized and enforced execution of smart contracts which is scalable to a significant amount of state updates per second (potentially billions) enabling the blockchain to be able to represent a significant amount of decentralized financial applications worldwide."
OmiseGO is now all set to be the first plasma.io project. Once OmiseGO implements Plasma, a billion transactions per second would become a reality!
References: http://neocashradio.com/blog/ep-220-bitcoin-dot-org-chicanery/ https://omg.omise.co/