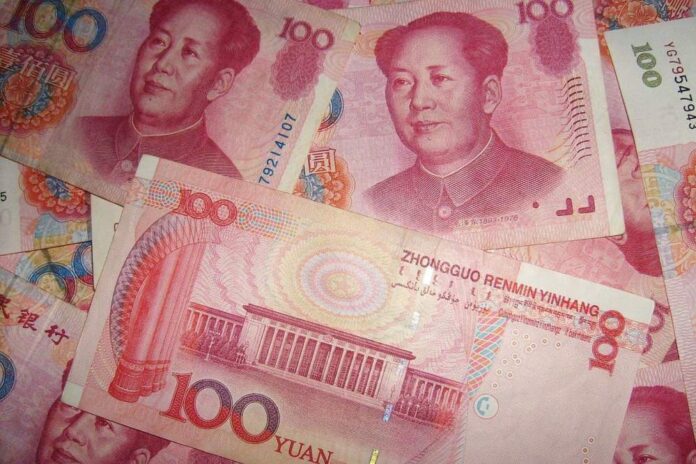 The PBOC official recently revealed some data regarding digital yuan testing.
The bank opened 113,300 wallets for personal use, and 8,859 for corporate users.
In total, around $162 million was transacted in 3.1 million transactions, in a large variety of industries.
China's central bank, the People's Bank of China, has been conducting CBDC tests in real-world conditions for months now, and it is finally ready to share some data regarding the tests. One of its officials, deputy governor Fan Yifei, revealed usage statistics of digital yuan based on trials conducted in three cities.
How Useful was the Digital Yuan in China?
The deputy governor spoke virtually at the Sibos 2020 conference this Monday, October 5th, stating that the bank opened 113,300 crypto wallets for digital yuan users. On top of that, there were around 8,859 wallets for corporate users in the areas of Suzhou, Shenzhen, and Xiong'an.
So far, these wallets processed around $162 million (RMB 1.1 billion), totaling in around 3.1 million transactions. These numbers were recorded between the months of April and August of this year, when the CBDC was most widely used in a commercial setting, as reported by the deputy governor.
Digital yuan transactions have, thus far, displayed more than 6.700 use cases. They were tied to a number of payment methods, including barcode scanning, tap-and-go payment technologies, and even facial recognition.
CBDC Saw Use in Countless Industries, with More Tests Incoming
Digital yuan was used in all kinds of different industries, including hospitality, retail, utility payments, transportation, government services, and even electronic versions of red envelopes, which were granted to healthcare workers.
The coin, known as DC/EP, but popularly called digital yuan, has supposedly been in the works since 2014, when the Chinese central bank first started considering a native crypto. The country's government established a crypto research institute, with the intention of using the merging technology to modernize payments. Along the way, it saw it as a way of bypassing international trade networks, and even exerting greater geopolitical strength.
The digital yuan's usage in tourism was not properly explored this year due to the situation regarding COVID-19 and a global pandemic. However, an opportunity to do so is coming up, and the government will test it during the 2022 Winter Olympic Games, in Beijing.