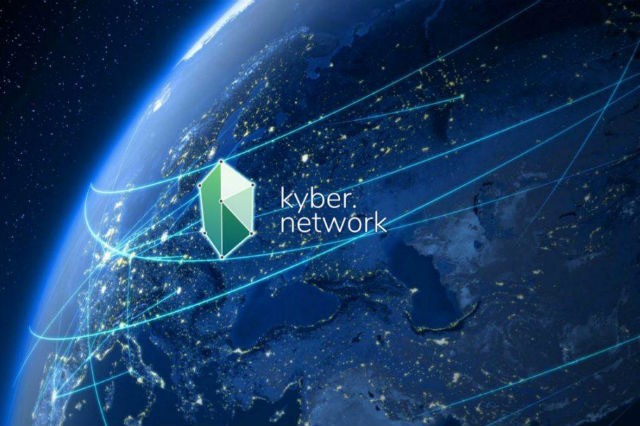 Kyber DAO's improvement proposal KIC-6 has passed governance voting. The proposal plans to migrate the KNC token to a more powerful token contract with mint and burn capabilities.
✅KIP-6: $KNC Migration is Approved! @KyberDAO has approved the KNC migration to make the token more dynamic and flexible with the ability to undergo upgrades more efficiently and better support innovation and growth! https://t.co/PUixai5qSx
More details will be provided soon. pic.twitter.com/g7B9HRBOqG

— KyberDAO (@KyberDAO) March 22, 2021
KIC-6 Passes Almost Unanimously
Earlier this year, Hyperchain Capital, a VC company with a large stake in Kyber Networks announced to support the token migration plan under the condition that several safeguards will be enacted to prevent excessive token minting. Since Hyperchain voted in favor of the proposal, it seems like their demands have been met.
Overall, there were only little objections against KIC-6. Out of 176 voters, only four rejected the proposal. In total, 99.9% of the 57 million KYC that participated in the voting were cast in favor. This allows Kyber to migrate to a more flexible token contract. As the proposal description states:
This new KNC token contract gives greater control to the KyberDAO, enabling it to upgrade the token and mint or burn tokens as necessary to better support innovation and growth, bootstrap liquidity, and enable Kyber to adapt quickly within the fast-changing DeFi landscape.
Is Governance Too Centralized?
Raising the supply of a cryptocurrency by minting new tokens is not uncontroversial, as supply inflation can potentially dilute the value of the existing tokens. In some instances, this move is however necessary to ensure the long-term funding of a project. For instance, Yearn Finance had previously voted to increase the supply of YFI by over 20%.
The overwhelming support for KIP-6 could be a signal that other projects may follow suit and that token minting will become a norm. In this case, safeguards like the ones proposed by Hyperchain will become increasingly important to prevent the abuse of mintable tokens by project founders and developers.
The list of voters on KIP-6 reveals another potential issue as almost all tokens counted came either from institutions or Kyber's team. The list is topped by Binance who contributed 20 million KNC to the voting. Another 5 million came from Hyperchain, 7.8 million from the founders of Kyber, and 1.95 million each from the marketing and dev team.
This shows that the governance process of many DAOs is still heavily centralized. It also raises the question of Binance's power within the crypto industry. Since Binance runs a popular staking program for many of the assets listed on the exchange, they can often single-handedly decide the outcome of voting processes, which of course defies the purpose of decentralized governance.