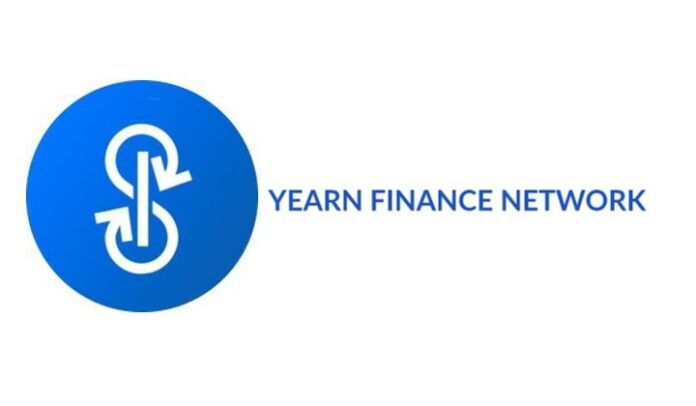 Yearn's YIP-57 improvement proposal has passed with a large majority.
The proposal foresees to mint 6,666 YFI for future development efforts.
This was the last in a series of funding proposals for the DeFi unicorn.
YIP-57 has passed with a large majority of 83.46% of all votes cast, as can be seen in the proposal's snapshot page. The 6,666 YFI that will be minted as a result amount to roughly 212 million USD by the current market price. One-third of this sum will be credited directly to key contributors, while the other two-thirds will be retained by the Yearn Finance treasury.
YIP-57 and BABY will Ensure Long-term Funding
At the inception of Yearn Finance, the full token supply of 30,000 YFI was distributed directly to the community. According to the YIP-57 proposal, this has put Yearn at a competitive disadvantage, as other leading DeFi projects hold up to 30% of their token supply in reserve, which allows them to allocate rewards to talented and dedicated contributors. By setting up a development fund through the proposal, this disadvantage will be removed.
It passed.

83.46% for.
~50% of staked YFI voted.

Thank you. Thank you for seeing through the fud and voting for our team and yearn's future.

Time to BUILD. pic.twitter.com/GXRtWi97gy

— tracheopteryx.eth (@tracheopteryx) February 2, 2021
Only two weeks prior, another funding plan called BABY ("Buyback And Build Yearn") has passed almost unanimously. The BABY program removed staking rewards for YFI and replaced them with an ongoing token buyback, which will then be used to fund further development.
Funding Plans Have Been in the Making Since November 2020
YIP-57 and BABY were not the first proposals to deal with Yearn's increasing costs for maintaining the DeFi platform and retaining talented developers. YIP-57 was built on the back of the improvement proposal YIP-54, which dates back to November 2020. YIP-54 has set up an operations fund with the ability to buy back tokens at its own discretion.
Another proposal that passed in November was the launch of yAcademy, a group of security specialists who receive YFI rewards for auditing Yearn's smart contracts. This allows Yearn to save on operational costs through in-house auditing, rather than delegating the auditing work to third parties.