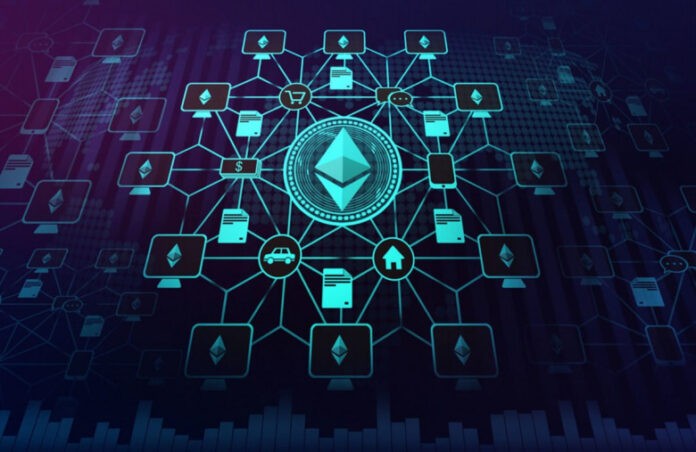 Data from Dune Analytics suggests that there may be up to 4 million DeFi users on Ethereum.
Four-Fold increase over the last 12 Months
As of today, Dune Analytics counts over 4 million Ethereum addresses that have used one or more DeFi protocols before. Concerning the number of actual users, Dune states that this may be an overestimation though, since a single user can have multiple addresses.
The decentralized exchange Uniswap is leading the ranks by far, with almost 3.3 million addresses, followed by SushiSwap and 1Inch with 400,000 and 370,000 addresses respectively. The lending protocol Compound with 330,000 addresses is the largest DeFi protocol that is not a DEX. 
Over 100 billion USD locked in
Figures for Total Value Locked (TVL) seem to match the growth in users. The TVL across all platforms tracked by DeFiPulse.com has grown from 23.5 billion USD on December 1, 2020, to 106.5 billion USD today. 
In terms of TVL, MakerDAO is leading the pack with 18.9 billion USD, ahead of Curve Finance (15.2 billion), Aave (12.4 billion), InstaDApp (12.1 billion), and Compound (11.8 billion). In comparison, automated market makers on Uniswap only hold 8.3 billion USD in TVL. 
DeFi governance tokens have seen a fair share of growth as well. The DeFi Pulse Index, which tracks a weighted average of 18 tokens, has increased by 168.2% over the last 12 months.