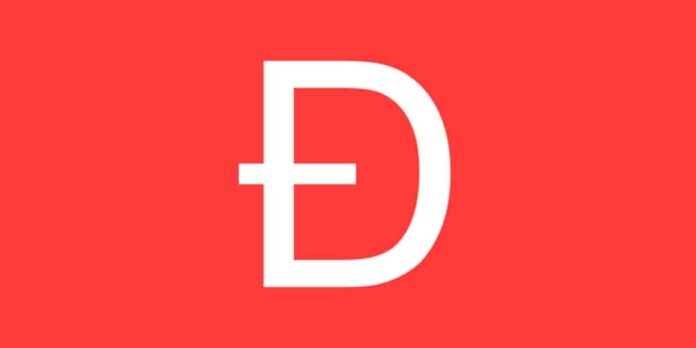 Cryptocurrency journalist Laura Shin claims to have solid evidence that TenX co-founder Toby Hoenisch was behind the infamous exploit of The DAO in 2016.
EXCLUSIVE:
With the publication of my book today, I can finally announce: in the course of writing my book, my sources and I believe we uncovered the identity of the Ethereum's 2016 DAO hacker.

— Laura Shin (@laurashin) February 22, 2022
Did Toby Hoenish steal 3.6 million ETH from The DAO?
According to an article Shin wrote for Forbes Magazine, all evidence points at the 36-year-old Austrian developer Toby Hoenish. She claims that a "powerful and previously secret forensics tool" developed by Chainalysis, which can un-mix anonymized transactions, helped her track down the identity of what might be crypto's most infamous hacker. 
Chainalysis confirmed their involvement in the case via Twitter, congratulating Shin for her discovery:
This is yet another example of evidence preserved on the blockchain forever.
After being confronted via email by Laura Shin with the accusations and evidence against him, Hoenish replied that Shin's conclusions are "factually inaccurate", refusing any further correspondence.
Hoenish's claim to fame stemmed from being one of the co-founders of TenX, which raised over 80 million USD in their 2017 token sale for building one of the first-ever crypto debit card providers, but went out of operations in 2021. Today, he is one of the leading figures behind the Euro-pegged decentralized stablecoin Mimo. 
Case closed: the hack that split Ethereum
The DAO is notable for arguably being the single largest hiccup in Ethereum's history. Originally conceived as a decentralized venture capital fund, The DAO attracted more than 15% of all ETH tokens in existence during its 2016 token sale.
On June 17, 2016, a hacker managed to steal 3.64 million ETH through a recursive call exploit. At the current valuation of ETH, that would amount to a whopping 11 billion USD. 
However, Ethereum invoked a contentious hard fork that would ultimately split the chains into Ethereum and Ethereum Classic (ETC) to re-appropriate the funds. At the current valuation, the 3.64 million ETC are worth just short of 100 million USD.