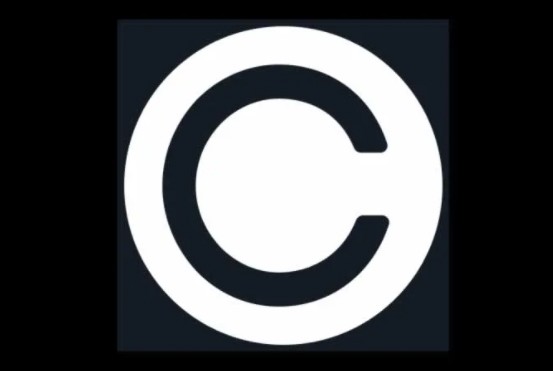 London, United Kingdom, 24th March 2021. Curate Group LTD has announced its partnership with Bitcoin.com, one of the largest cryptocurrency exchanges in the world. XCUR, the native token of Curate.style, can now be traded on the Bitcoin.com exchange, making it accessible to more users.
Why Bitcoin.com?
Bitcoin.com is a leading exchange that supports over 100 cryptocurrencies, including Bitcoin, Bitcoin Cash, Ethereum, Litecoin, and many more digital assets. What makes it so valuable is that it offers traders a simple guide, favorable exchange rates, and secure transactions when exchanging one asset for another in their advanced and secure platform.
What is Curate?
Curate is an all-in-one marketplace app supporting cryptocurrencies and rewards on all purchases. Curate is trying to normalize shopping on the blockchain. It is an online marketplace that allows sellers to share their wide variety of products, ranging from fashion to crypto assets, with potential buyers. Their marketplace app is the first to accept payment in; fiat, cryptocurrencies including BTC, and ETH, and their own token, XCUR which offers zero gas fees. Their use of blockchain technology offers their customers transparent transactions and dispute-free settlements. 
What is XCUR?
Curate launched its native utility token, XCUR, on the ERC-20 blockchain, which is now bridged to Binance Smart Chain. XCUR offers buyers zero gas fees when spent in-app on their purchase. As well as this, XCUR is issued as a reward to buyers and sellers on all completed transactions to incentivize loyalty and repeat custom.
XCUR has a circulating supply of more than 5,300,000 tokens, with a total supply of 8,500,000. Initially, 10,000,000 XCUR tokens were created in 2020, but 15% have been burnt since, lowering supply and creating more demand for the token.
XCUR Listing on Bitcoin.com
XCUR's listing on Bitcoin.com will bring a significant increase in the token's attractiveness for traders and community members within the curate ecosystem. Users can now swap between XCUR/USDT, followed by XCUR/BTC, and XCUR/ETH, through bitcoin.com, as well as the other current exchanges, such as Uniswap. The Bitcoin.com wallet allows users to safely store and spend their Bitcoin and Bitcoin Cash, along with other crypto assets. This will be beneficial for XCUR token holders, as Bitcoin.com's reputation is one of the most trustworthy, and secure exchanges in the market.
About Curate
Curate is the world's first all-in-one marketplace app that uses blockchain technology as a payment infrastructure and rewards buyers/sellers on all transactions. The marketplace is centered around the theme of content discovery on fashion, electronics, NFT's, and much more. XCUR is the native token of Curate which provides zero gas fees when used for purchases. For more information about Curate, visit www.curate.style
About Bitcoin.com
Bitcoin.com is a leading wallet and exchange for individuals, businesses, and developers, to get support through simple guides. Bitcoin.com features the fastest Bitcoin wallet ever created and offers users a secure location to store and trade their tokens. For more information about Bitcoin.com, visit: www.bitcoin.com