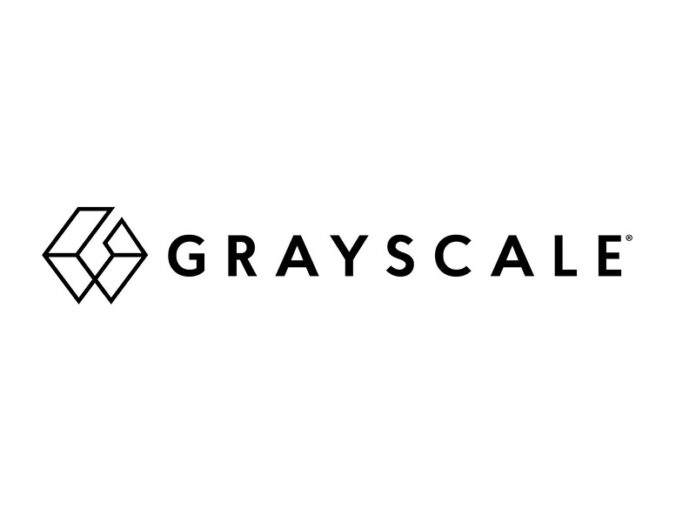 Grayscale lawyers are considering the possibility of a lawsuit against the SEC if their Bitcoin spot ETF is not approved in July. 
Spot ETFs delayed due to "bureaucratic artifact"
While the SEC has approved the first Bitcoin derivatives ETFs in October 2021, spot ETF applications have all been denied or delayed so far in the US. This is because of a regulatory loophole that allows crypto ETFs that use derivatives such as futures contracts as the foundation, to submit their application under the Investment Company Act of 1940. 
In comparison, spot ETFs must file under the Securities Exchange Act of 1933, which has significantly more red tape attached to it. In November 2019, Davis Polk & Wardwell, the law firm representing Grayscale, called the different treatment of derivatives and spot ETFs a "bureaucratic artifact", adding: 
The standard for approving the listing of spot Bitcoin ETFs is arbitrary and, in practice, impossible to meet.
Teucrium approval becomes precedent for a possible lawsuit
Earlier this month, the SEC approved a Bitcoin ETF issued by Teucrium. While this is still a futures ETF, the Teucrium Bitcoin Futures Fund actually went through all the hoops of a listing under the 1933 act. 
This could invalidate one of the last arguments the SEC chair Gary Gensler clings to in his disapproval of Bitcoin sport ETFs, according to Bloomberg analyst James Seiffart. He stated:
Gensler initially approved Bitcoin futures ETFs citing 1940 Act protections stating they're better than 1933 Act products. But this is a 1933 Act futures ETF. This strengthens the case for a spot Bitcoin ETF, which goes through the exact same process.
Furthermore, Gensler argues that there is a market manipulation risk within Bitcoin ETFs. However, this risk is no different in futures markets than in spot markets. In their letter, Polk & Wardwell, object to that notion, stating that the SEC has "no basis for the position that investing in the derivatives market for an asset is acceptable to investors while investing in the asset itself is not":
If anything, derivatives markets present additional opportunities for manipulation on top of spot markets, which is why the derivatives markets have an additional layer of federal regulation, to begin with.
In a recent interview with Bloomberg, Grayscale CEO Michael Sonnenshein said that "all options are on the table", should the SEC not approve the conversion of the Grayscale Bitcoin Trust into a spot ETF. This may also entail legal action against the SEC.