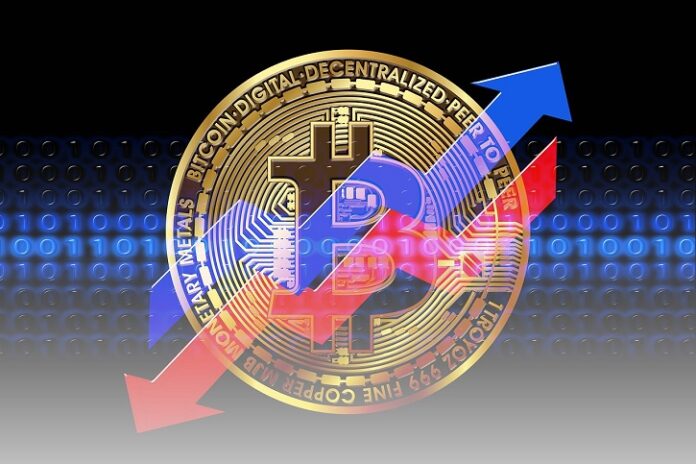 In the month of July we saw two-month highs for both daily volume and total market capitalization. Bitcoin – the tide that floats all boats – grew in value by just under one third, and broke past the much vaunted $8,000 mark which it continues to hover comfortably above.
Indeed, July has been a month of relative growth all round for the cryptocurrency market, and you can read about July's biggest winners here.
But what the market giveth, it also taketh away. So here's a roundup of the coins and tokens that didn't fare so well over the last thirty days.
The losers
PundiX: -47%
NPXS tokens are down 80% since their recent peak on June 17th. That was before market cap data became available for PundiX, with the token having just launched in March of this year.
For July alone, PundiX has shipped 47% of its value, falling from a coin price of $0.0056 at the start of the month, to the current price of $0.003 at the time of writing. Despite the month's losses, PundiX still sits in the market cap top-fifty – no mean feat for a token that launched a few months ago.
Ontology: -40%
July was a busy month for Ontology, what with its departure from NEO and subsequent housing on its own blockchain. ONT tokens haven't fared so well in that time, dropping from a price of $5.30 to the current valuation of $3.19, marking a 40% loss.
ONT hit a peak unit price of $10.56 in early May, meaning Ontology has declined by 69% over the last three months, but still battles it out for a top-thirty spot in market cap rankings.
Tezos: -34%
XTZ coins catapulted into the top-twenty coins on July 2nd when its market cap data finally became available, even though Tezos launched last October. A July starting price of $3.15 slowly gave way, falling to $2.04.
Like all coins at this point, Tezos presents a markedly different picture to the one we saw in January. The fall from January's peak of $11.21 amounts to an 81% loss. The only upside being that XTZ perhaps has the potential to climb to that value once more.
ICON: -16%
ICON was subject to several pump and dumps this month which may have killed any positive sentiment it previously had. At this point, ICX coins are down 16% for the month, falling from an opening price of $1.57 to the current price of $1.32.
If past performance is anything to go by, ICON has the potential to recover its lost ground. Were ICX coins to reach their January peak of $12.04, it would represent gains of 812%.
Nano: -11%
Nano recently rebranded from Raiblocks, a project launched in 2017 by Colin LeMahieu. NANO coins have declined to the tune of 93% since January, while July's losses amount to a more reasonable 11%.
The fact that the fifth biggest loser this month has only marked up 11% losses tells a story in itself. Had we compiled this list in May or June, the numbers would be nowhere near so kind.