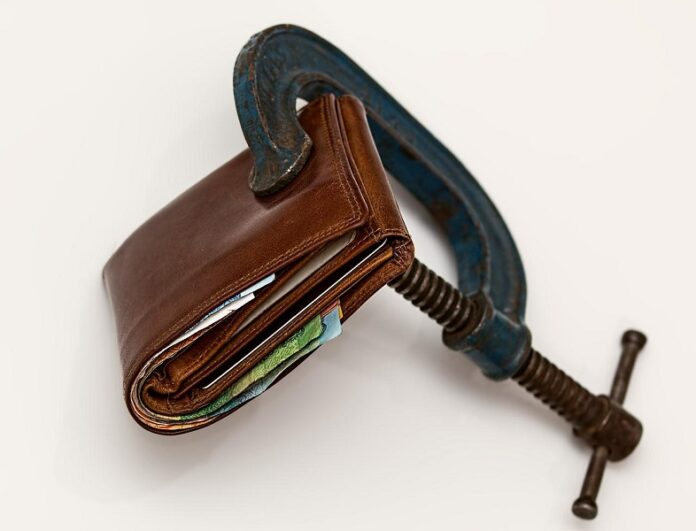 The CeFi lending service Hodlnaut has filed for creditor protection in Singapore, placing all of its assets under judicial control.
Dear users, thank you for your patience. We would like to update you that as of 13 August 2022, Hodlnaut Pte Ltd has applied to be placed under judicial management.

Here is our full statement https://t.co/Dih47Eh0vB.

Our next update remains to be on 19 August 2022. pic.twitter.com/6AxNdTgva3

— Hodlnaut (@hodlnautdotcom) August 16, 2022
Hodlnaut protected from liquidation (for now)
In the last week, the Singaporean crypto lender Hodlnaut became the latest CeFi platform to suspend withdrawals for its customers. In a last-ditch effort to save the company, they have now filed for creditor protection. 
This means that the Singapore High Court will now appoint a judicial manager for the crypto lender, which is expected to take a few months however. In the meanwhile, Hodlnaut has announced that Tam Chee Chong, who has multiple years of experience in restructuring companies under Singapore's creditor protection laws, will manage the company.
This gives Hodlnaut several months of breathing room, as there is now a moratorium in place for legal claims against the company. In their announcement, Hodlnaut explains:
We are aiming to avoid a forced liquidation of our assets as it is a suboptimal solution that will require us to sell our users' cryptocurrencies such as BTC, ETH and WBTC at these current depressed asset prices. Instead, we believe that undergoing judicial management would provide the best chance of recovery.
Celsius almost 3 billion USD in debt
Earlier this month, two other Singaporean crypto companies, Vauld and Zipmex underwent the same process, but are still held on a short leash. As it currently stands, the moratorium on claims against Vauld will run out on November 7 and Zipmex has been given a moratorium until December 2. 
Similarly, the US-based crypto lender Celsius filed for Chapter 11 bankruptcy in July, allowing the company to stay afloat while executing a restructuring plan. It however seems like Celsius is in more dire straits than initially sought. 
People were upset with me when I said #Celsius are missing lots of #Bitcoin & they are making up numbers with fake $CEL valuations. They confirmed they have lost 67,147 #BTC & $WBTC representing 64% of their #BTC debt. $438m of the hole is assuming they can dump all $CEL for $1 pic.twitter.com/KEQg7iu9bP

— Simon Dixon (Beware Impersonators) (@SimonDixonTwitt) August 15, 2022
According to latest reports submitted to the U.S. Bankruptcy Court for the Southern District of New York, Celsius is short of 2.85 billion USD, which is substantially more than the 1.2 billion USD reported in their Chapter 11 filing. Current financial projections suggest that Celsius will run out of cash by October.