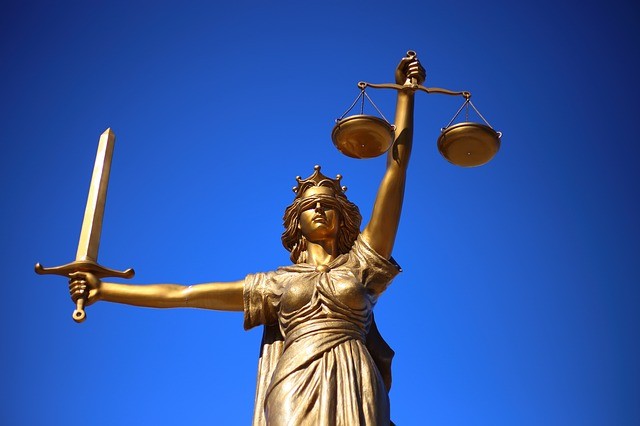 Earlier this month, crypto influencer Ben "BitBoy Crypto" Armstrong sued Atozy on the grounds of defamation, but as it seems now, he fell victim to the Streisand effect.
Atozy defends against former crypto shill
Nine months ago, Atozy, whose real name is Erling Mengshoel, uploaded a video to his YouTube channel with over 1.2 million subscribers, titled "This YouTuber Scams His Fans". Within the video, he accuses Ben Armstrong, also known as BitBoy Crypto of promoting scam tokens, calling Armstrong a "sleazy dirtbag". 
Specifically, Atozy mentioned the Pamp Network (PAMP) token, which Armstrong claimed is "guaranteed to increase in price". Armstrong even stated that he would "box a hippo" if the token didn't at least double in price by the end of 2021. What instead happened was that PAMP crashed to virtually zero after a rug pull from the anonymous founders.
This was not the first time BitBoy Crypto promoted tokens that either got rugged or performed sub-par. Earlier, he also used his YouTube channel to shill low market cap tokens like Ink Protocol (XNK), Hyprr (UDOO), and DistX. Furthermore, Atozy accuses Armstrong of plagiarizing from other content creators.
According to a recent CNBC article, Armstrong admitted that he received 30,000 USD for every single endorsement, which could have netted him over 100,000 USD each month. He however discontinued the practice in January 2022 of paid promotions after feeling responsible for his followers' losses.
In retribution to Atozy's video, Armstrong has filed a lawsuit, demanding damages of 75,000 USD. Among other reasons, the lawsuit cites defamation, infliction of emotional distress, and interference with business relations.
BitBoy Crypto plays himself
Atozy's video, which was viewed over 180,000 times since it was released in November 2021, just got another push after he publicly asked for donations to fund his legal defense. This is due to the Streisand effect, which describes the unintended consequence of increased public awareness from lawsuits and other censorship attempts.
So far, Atozy has received donations totalling just short of 200,000 USD. The largest single donation worth 100,000 USD came from fellow streamer Cobie. This apparently prompted Armstrong to drop the lawsuit, which he confirmed in his last podcast episode. 
At the time of writing, Atozy has not yet released a statement on whether the funds will be returned, or donated to the advocacy group Coin Center, which was the initial plan for any excess funds.